We are the leading background check provider for schools, colleges & universities.
We offer a comprehensive and discreet background check service to ensure the safety of everyone in your school or institution.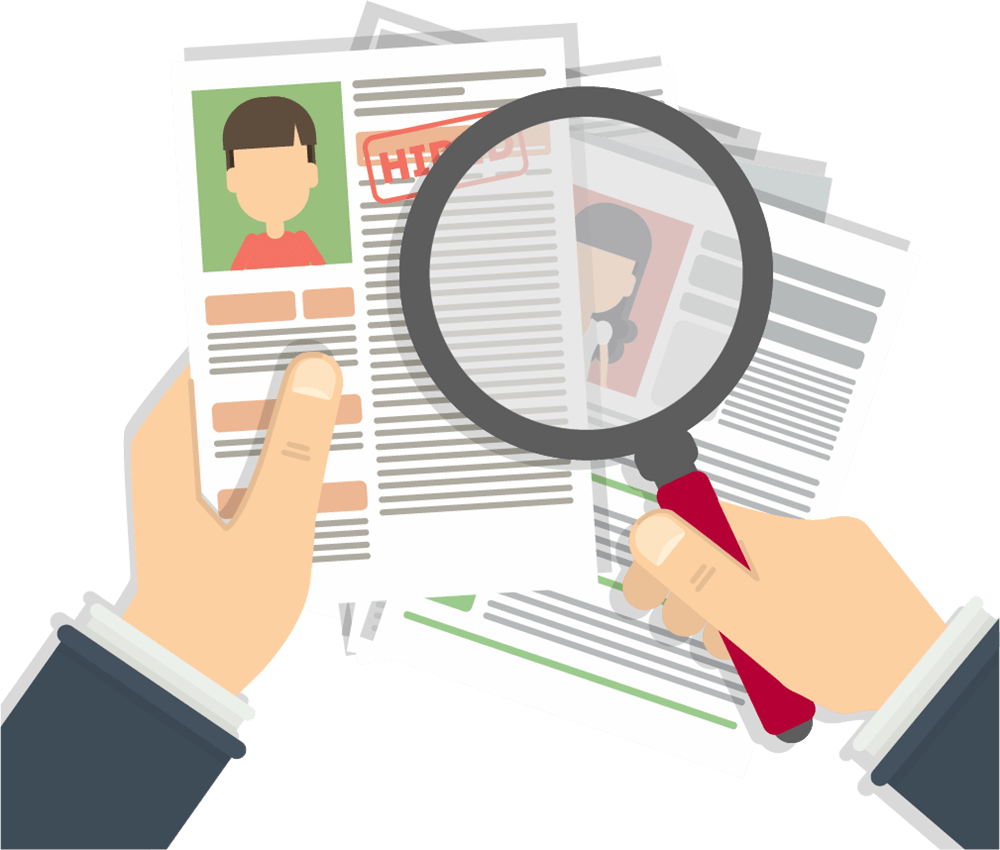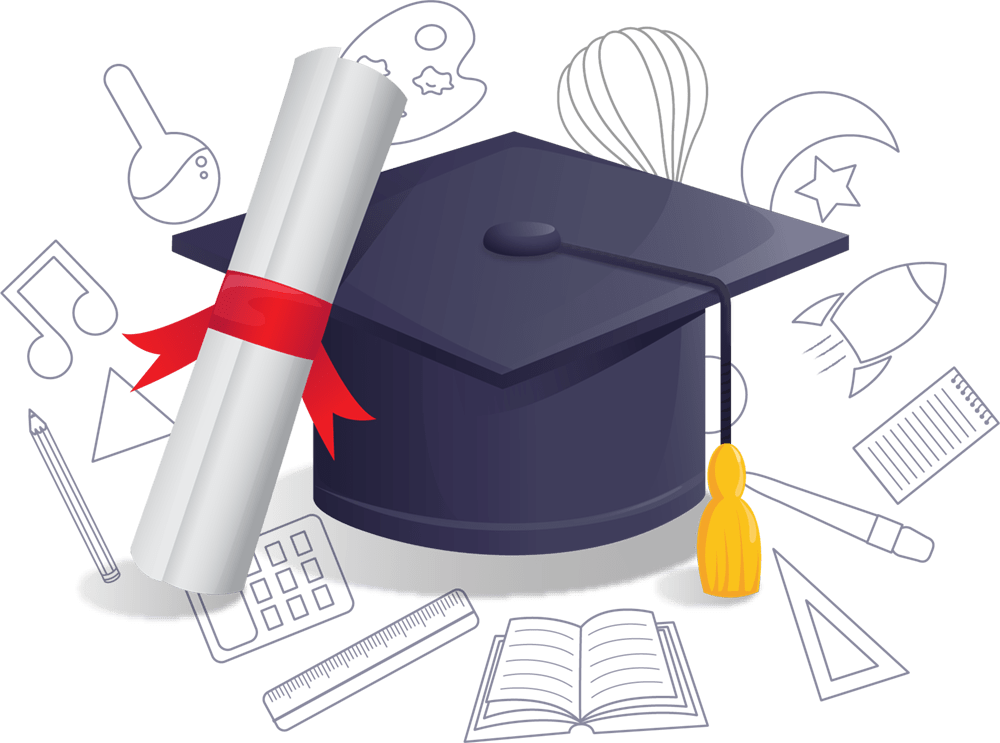 What is the purpose of background checks for the Education Industry?
Background checks are an integral part of any educational institute because the safety and welfare of its students is their top priority. Incidents of inappropriate or questionable faculty members can have a negative impact on the institute itself.
We provide reliable and accurate background checks that are thorough and comprehensive – covering criminal records, education history, employment history, and much more. We do a full criminal background check on each individual who is granted access to your school or college premises. Our checks are especially important for educational settings where we work with people who may have access to children and vulnerable adults.
Background checks that work
We offer background checks for the education industry to help ensure student safety and stability. No more hiring an employee without knowing who they are. We have become the go-to background check company for educational institutes and other organizations because of our high accuracy, affordability, and ease of use. It's your job to keep students safe, and with our extensive background checks and in-depth evaluations, you'll be able to make informed decisions with peace of mind.
With us, you can verify an applicant's identity, criminal records, education history and more – all in one easy step. The process couldn't be simpler- just enter the information you want verified and we'll take it from there!
You're in safe hands with us
We are specifically designed to help educational institutes hire qualified, safe and professional faculty members. With our service, you can focus on providing the best education possible instead of worrying about the risks posed by staff. Inappropriate behavior or actions by faculty members can have a negative impact on the students in an institute. Our background checks help to ensure that all faculty members are fit to teach and protect.
It's our responsibility to keep students safe by providing accurate and trustworthy background checks for their faculty members. To do this, we work closely with educational institutes and provide them with a reliable service that can be trusted on all fronts. We're proud of our service and commitment to quality. We understand what's at stake when it comes to the safety of your students so we work hard every day to provide the best service possible.
Benefits of background checks in Education Industry
Why is DcodeResearch is the right option for verification service?
Process
Streamlined, prompt and transparent processes for the entire project, from start to finish.
Security
Secure storage of all your data - confident that your information is safe and not compromised.
Privacy
We are committed to maintaining the privacy of our customers with solid documentation on screening reports.