Best background screening solutions for telecom industry
We have a proven track record of providing quality executive and background screening services for various industry sectors.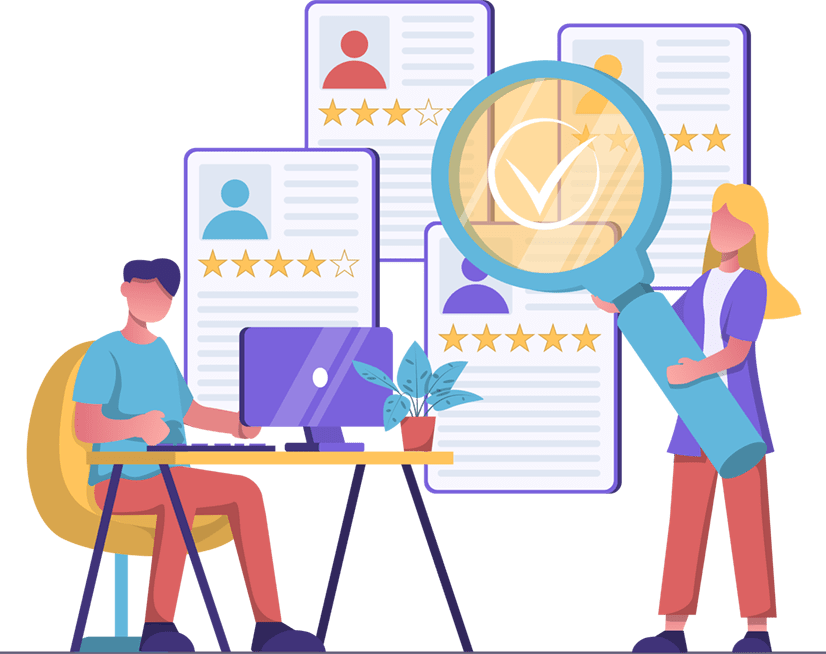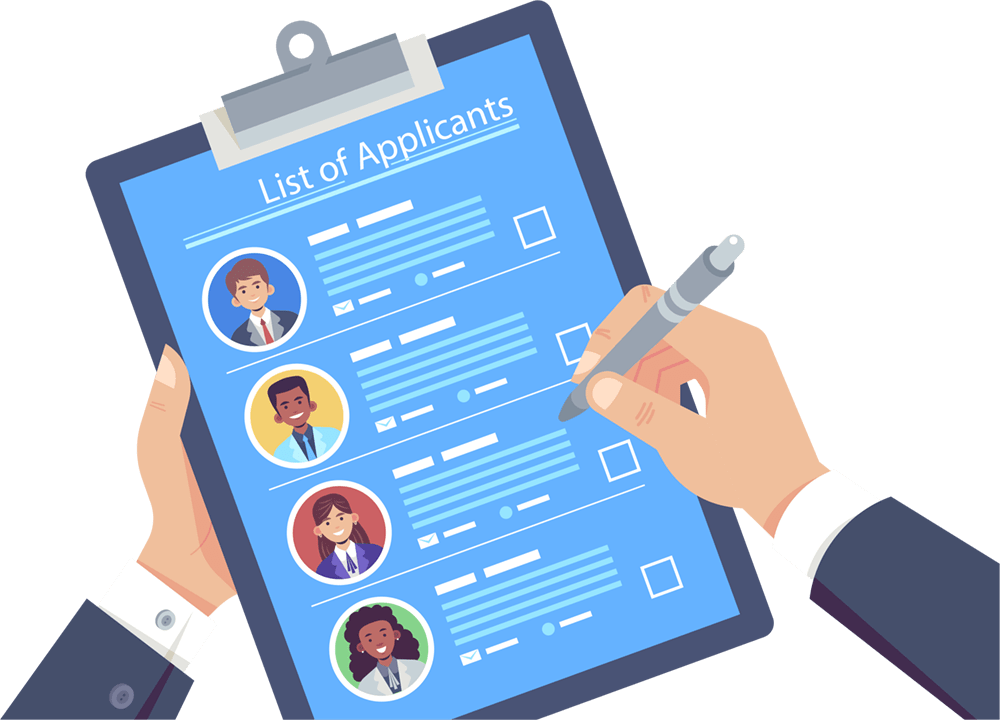 What is the purpose of background checks for the Telecom Industry?
Background checks are important for the telecom industry because it helps them to avoid hiring people with bad intentions. They also help companies to prevent fraud and corruption.
The telecom industry has been using background checks for years now. They help companies to understand how their employees will be interacting with customers and identify potential risks that might arise from this interaction.
We deliver a quality service to help you make sure your employees are capable and highly accomplished individuals. Our innovative technology solves the telecom industry's need for quality background screening services. Our cutting-edge techniques provide you with a solution that can be trusted.
Evaluate risk with Dcode's background screening services, which can be used to justify risks and make sure your employees are capable. Whether hiring new employees or conducting risk assessments, our services are the perfect solution for your needs. We offer the best services available in the telecom industry.
Manage background screening for all your employees in one place with us. We offer services that don't require extensive training or knowledge, so you can save time and increase productivity. Our services are fast and accurate with no complicated processes or strict policies. We are reliable, affordable, and easy to use.
Our Screening Solution is designed specifically for the highly demanding telecommunications industry, to hire only high-quality employees by screening their background. We focus on the needs of telecommunications companies and can provide them with differentiated solutions to meet their specific requirements. To ensure that only high-quality applicants are hired, we use screenings to assess an applicant's background.
Benefits of background checks in Telecommunications Industry
Why is DcodeResearch is the right option for verification service?
Process
Streamlined, prompt and transparent processes for the entire project, from start to finish.
Security
Secure storage of all your data - confident that your information is safe and not compromised.
Privacy
We are committed to maintaining the privacy of our customers with solid documentation on screening reports.