Best Background Check services for the FMCG Industry
We are a background check company that helps businesses dramatically reduce risk by screening new hires and suppliers.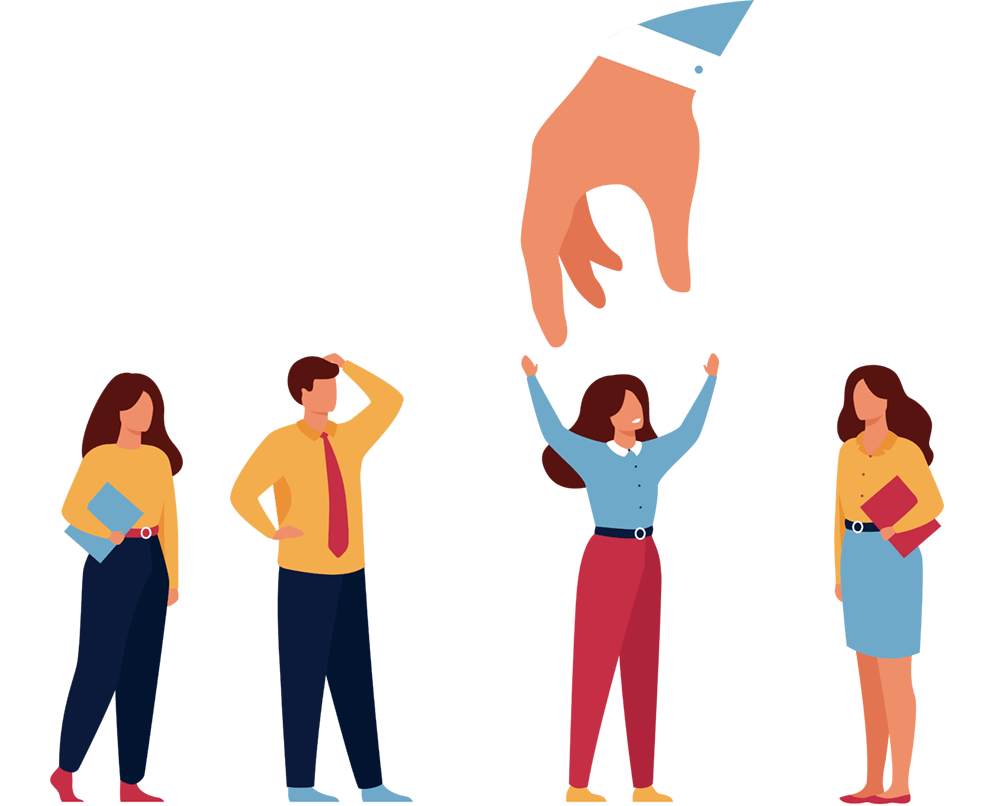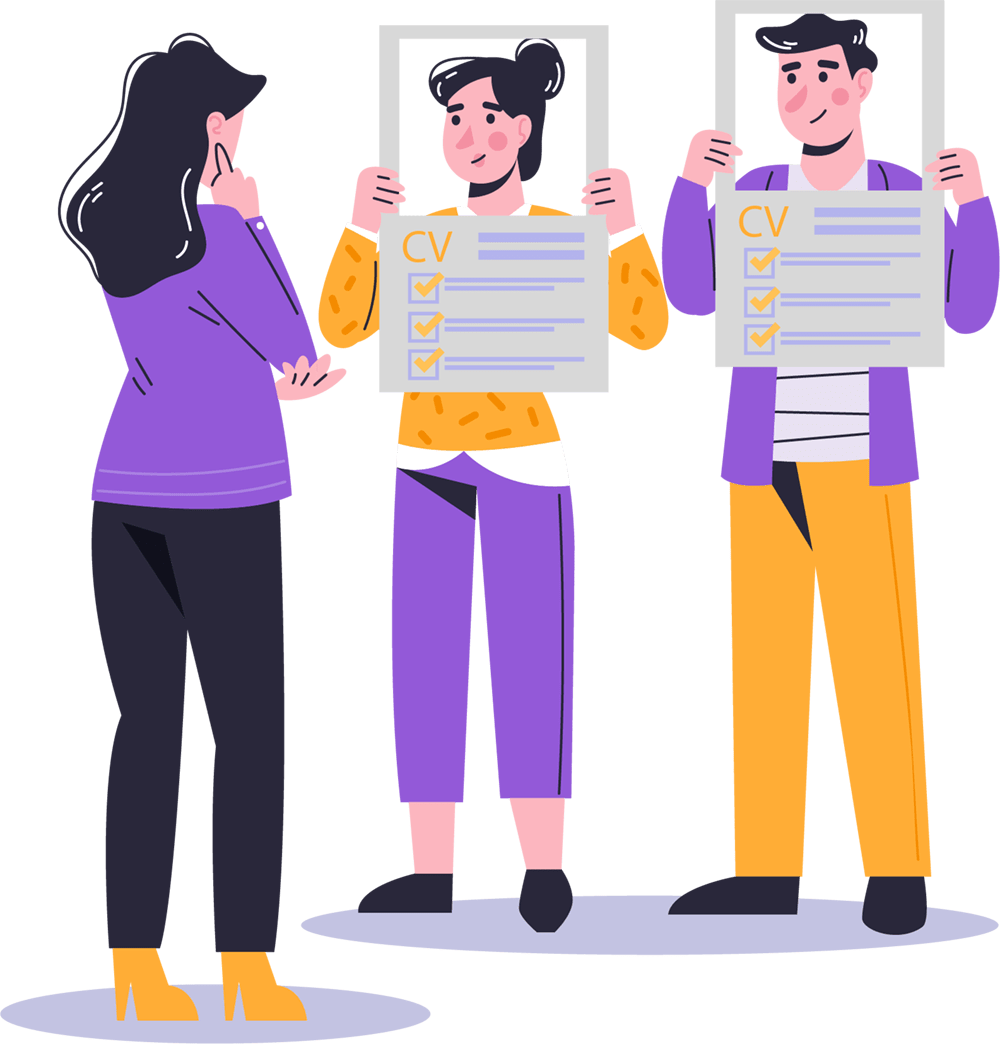 What is the purpose of background checks for the FMCG Industry?
The FMCG industry is a competitive market, with many products available on the shelves. Knowing who you're working with and if they have any skeletons in the closet is essential. We are a background check company for the FMCG industry that provides a platform for vetting potential suppliers and vendors.
With us, you'll feel confident in every decision and have peace of mind knowing that all parties are qualified and respectable individuals.
The right solution for your needs
We offer a suite of background checks for the FMCG industry that are tailored to your needs, which means it can be quick, accurate and easy to use. With us, there's no need to search for hours anymore – we've got what you need.
With our background checks service, we will get you accurate information on candidates using our proprietary process and methodology. We have experience in the FMCG Industry and know what is needed to make sure you can be confident in your new hires. We cover every aspect of a person's history and provide feedback in real-time, so you can make informed decisions quickly. Whether you need quick reference checks or a more detailed report, we have you covered.
As a business owner, you know how important it is to make the right decisions when it comes to hiring. Background checks are the best way to conduct a thorough investigation on your potential employees in order to avoid hiring a fraudster or thief. It's important to minimize risk when hiring new employees. Get accurate and reliable information about your applicants with us and avoid fraudsters getting into your business.
Never miss out on any information again
We have a wide range of background checks to help organizations in the FMCG industry make informed decisions when it comes to hiring. We provide extensive and reliable information about people, including their criminal records, financial background, and more. We'll help you to identify any potential risks in your business before they turn into problems.
Benefits of background checks in FMCG Industry
Why is DcodeResearch is the right option for verification service?
Process
Streamlined, prompt and transparent processes for the entire project, from start to finish.
Security
Secure storage of all your data - confident that your information is safe and not compromised.
Privacy
We are committed to maintaining the privacy of our customers with solid documentation on screening reports.