A complete solution for retail industry background Screening
We offer a retail industry background check service that helps uncover the truth about potential partners.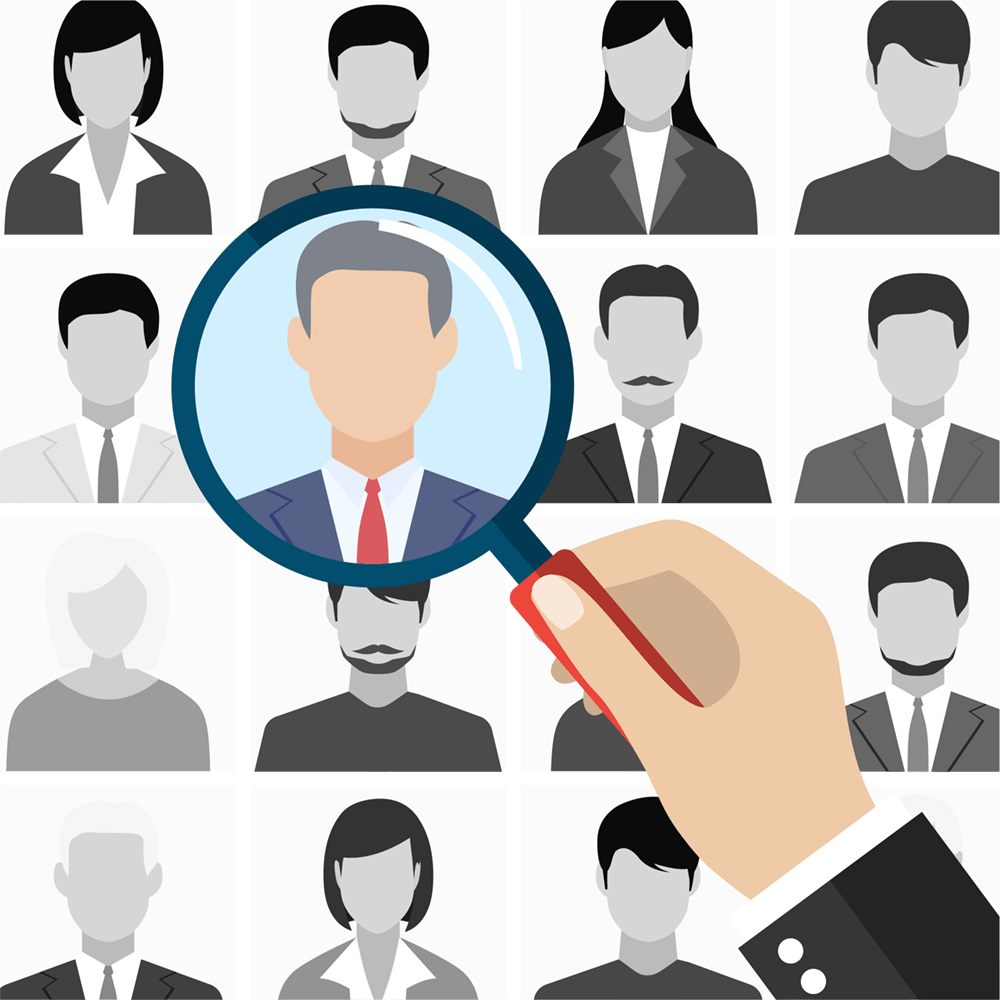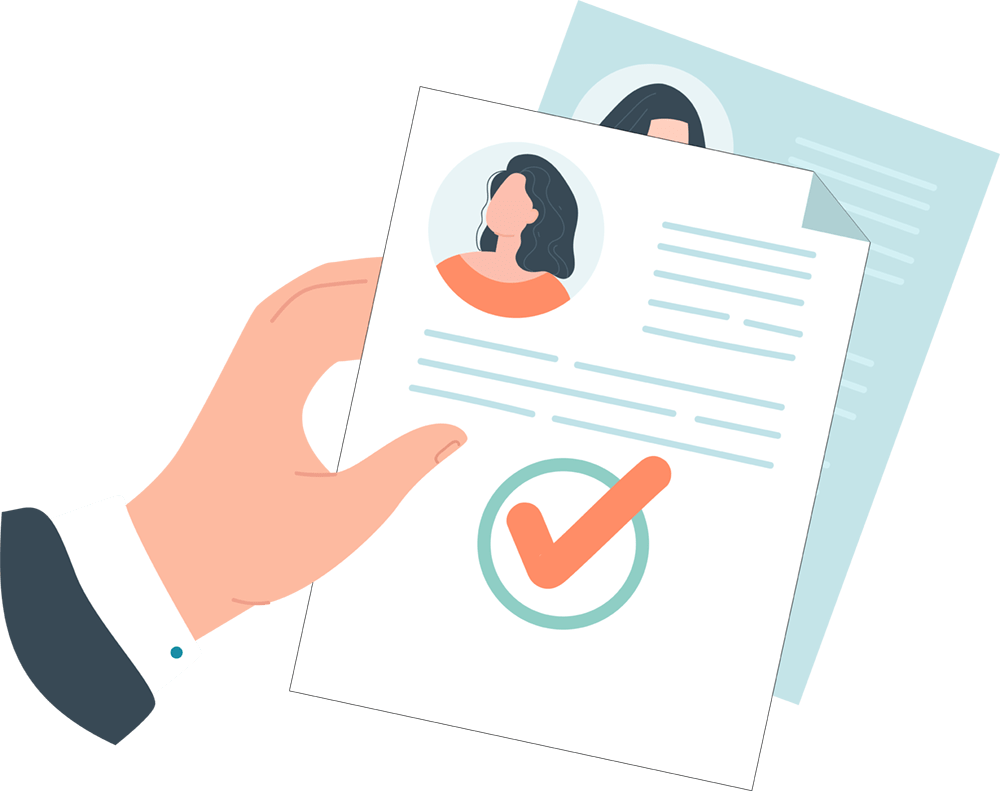 What is the purpose of background checks for the Retail Industry?
Background checks are a necessary component of the hiring process for the retail industry. Background checks can be used to verify that employees have no criminal records or past convictions which might affect their job performance. Background checks may also be used to verify that the applicant is legally allowed to work in the country.
We understand that hiring the right person is essential to your business goals. Let us help you screen candidates for a more accurate recruitment process with our Background Checks.
Trust your business with us
We offer a retail industry screening service that helps businesses identify potential risks in their supply chains or labor market. With our retail industry screening service, you'll be able to hire the best employees who will help your business succeed.
We make it easy for you to make informed decisions by providing you with all the necessary information to understand the risks of your potential suppliers or employees. Let us help you empower your business with accurate and reliable information that can lead to better decision-making.
Unique process for retailers
Hiring the right people is a crucial part of maintaining a successful company. It's important not just from a quality perspective but also from a financial one. It's also important to consider how you want to ensure the quality of future hires. A targeted approach helps you avoid bringing on new staff who haven't been properly vetted or trained before their first day on the job – resulting in costly turnover and other personnel risks that may lead to internal shrinkage!
Targeted approach to recruiting
One of the retailers' most significant challenges is finding qualified candidates for open positions. You can't afford to bring in people who don't fit the culture. Our Screening Service helps you reduce staffing risks and internal shrinkage by focusing on hiring individuals that work in your company culture and have the skills necessary for success.
Benefits of background checks in Retail Industry
Why is DcodeResearch is the right option for verification service?
Process
Streamlined, prompt and transparent processes for the entire project, from start to finish.
Security
Secure storage of all your data - confident that your information is safe and not compromised.
Privacy
We are committed to maintaining the privacy of our customers with solid documentation on screening reports.