Start Your IT Background Screening Today
We are a pioneer in IT background screening solutions, helping companies make informed decisions before they hire or promote an employee. We provide peace of mind by identifying risks before it's too late.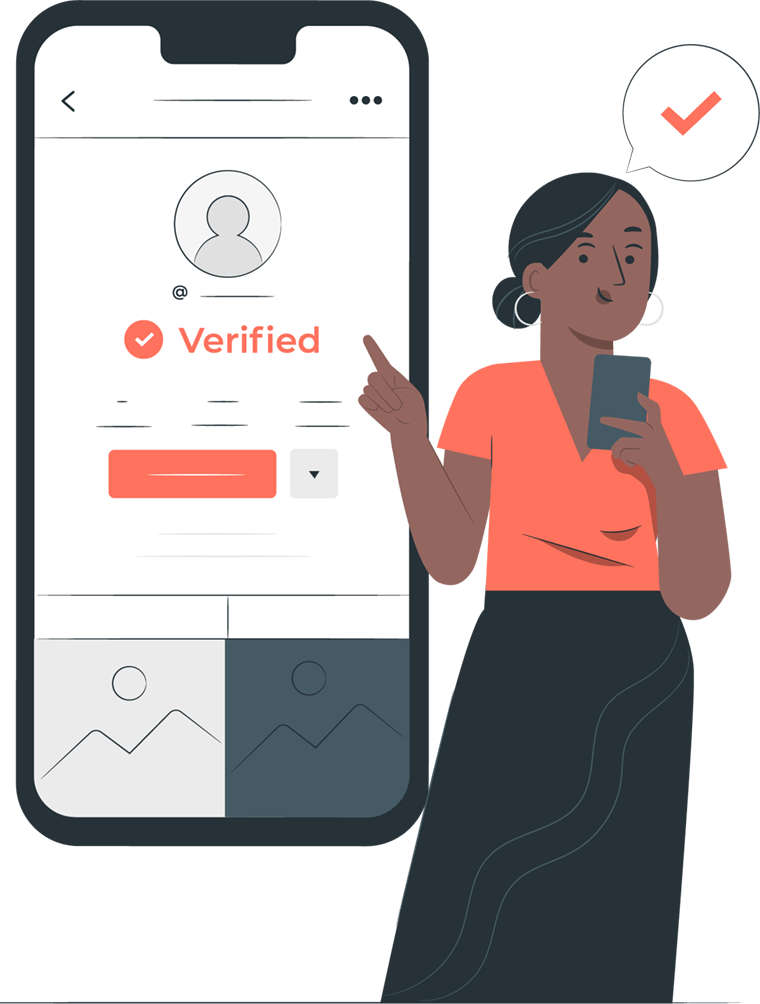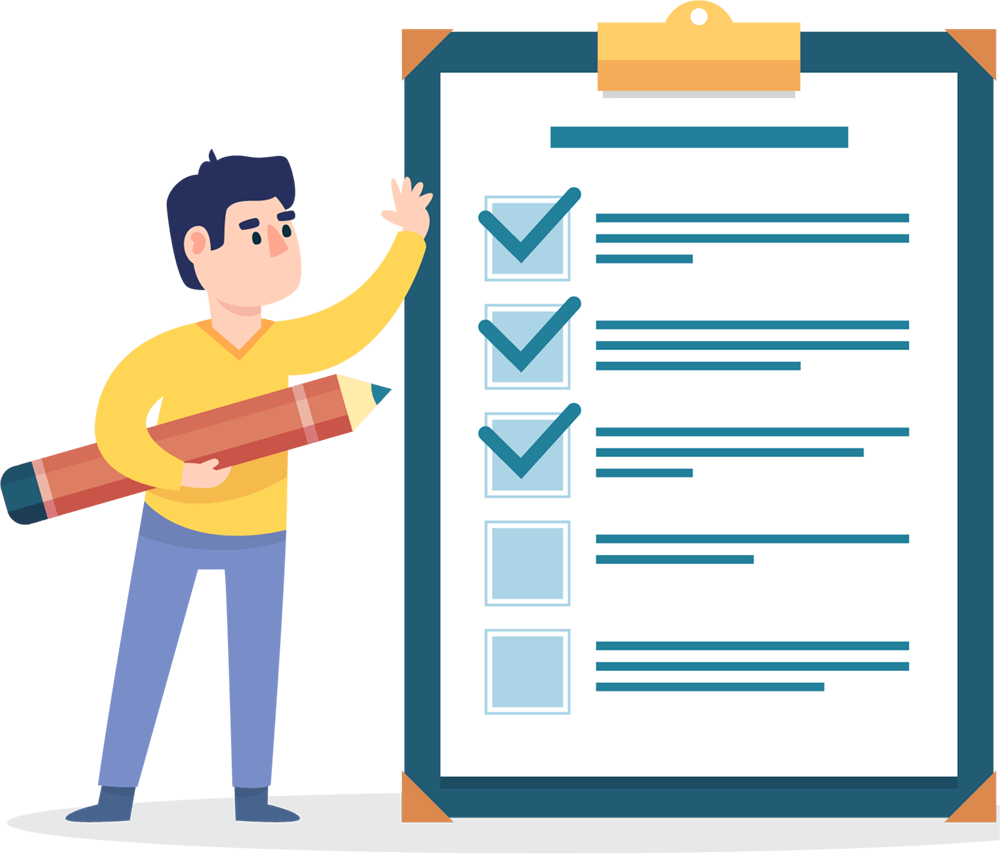 How do IT background screening solutions help identify risk?
When it comes to vetting and screening candidates, a background check is always the first step. But just because someone has a clean criminal record doesn't mean they are an ideal candidate.
Our IT background screening solutions help identify risk by providing a comprehensive report of the candidate's employment history, education history, social media usage and more.
Screening with speed, accuracy and precision
Hiring the wrong person can be an expensive proposition for an organization. Our IT background screening service helps you quickly identify risk before it impacts your bottom line.
We offer a range of solutions that can be deployed on their own, or combined together for a more complete solution (we are happy to work with you!). Whether you need a screening solution or a complete background screening program, we have what it takes to help keep your business safe.
IT background screening helps ensure that your employees are who they say they are. If you're not doing it, you're opening your company up to a potential disaster. Whether you need to screen new hires, or monitor current employees, we have a solution that will work for you.
Background screening made easy
Background check for IT employees is a critical processes before hiring. We conduct these checks with the best tools in the market. We provide accurate and reliable employee screening services with a 100% accuracy guarantee.
Benefits of background checks in IT Industry
Why is DcodeResearch is the right option for verification service?
Process
Streamlined, prompt and transparent processes for the entire project, from start to finish.
Security
Secure storage of all your data - confident that your information is safe and not compromised.
Privacy
We are committed to maintaining the privacy of our customers with solid documentation on screening reports.