Background Screening Solutions for the Hospitality Industry
We are one of the hospitality industry's leading background screening solutions providers. Our robust suite of services gives you the peace of mind that your guests are interacting with the right people.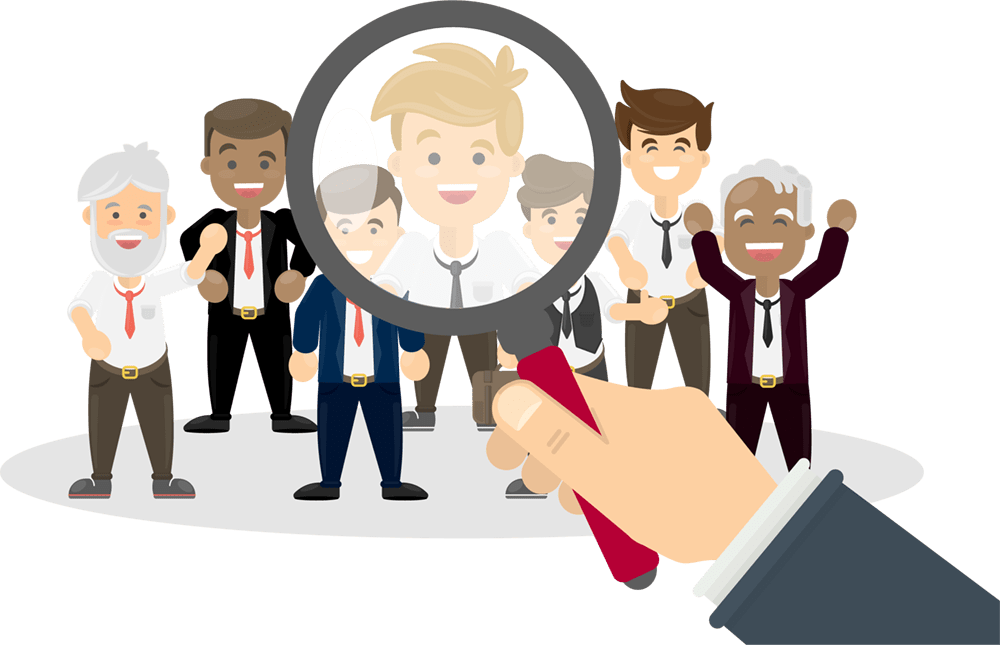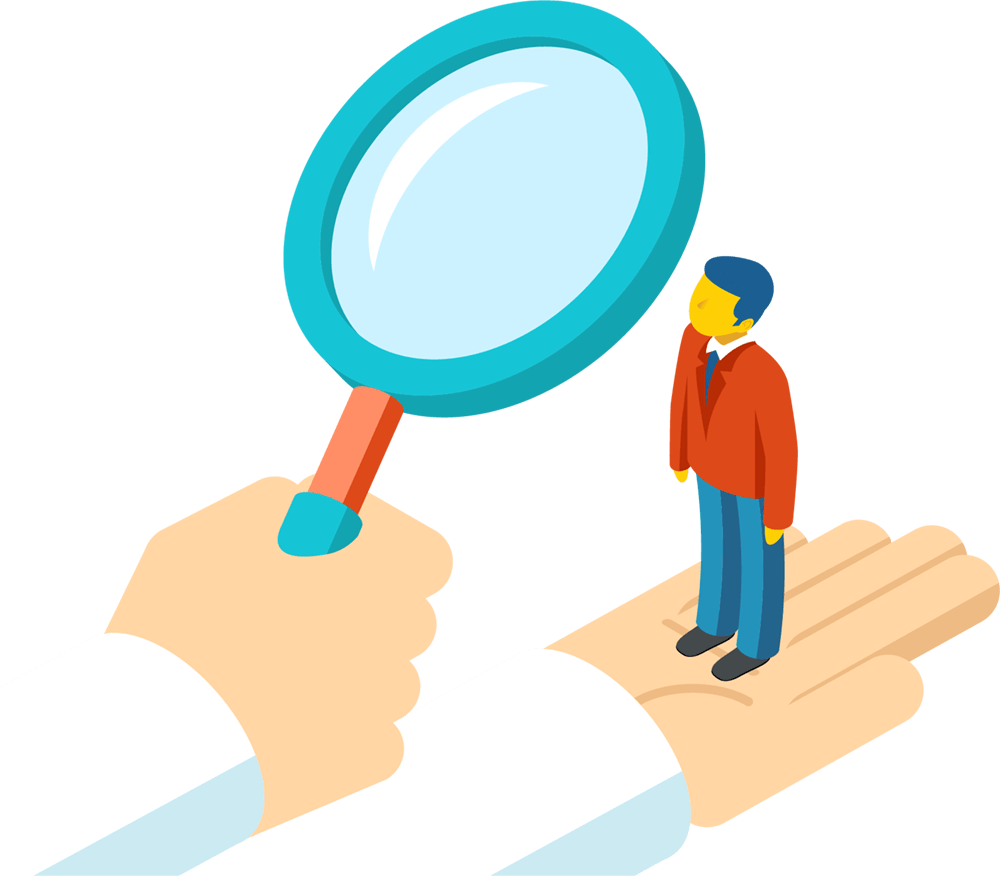 What is the purpose of background checks for the Hospitality Industry?
Background screening is a crucial process that determines whether your employees are fit to work with guests. Our screening covers criminal records, education, and employment history to ensure you are hiring the right person for the job.
Hospitality screening is the process of evaluating a job candidate's suitability for work with an organization. Background screening is an important step in assessing risk and safety for the employer and its guests. Our background Screening helps you ensure that your staff are fit for duty so you can focus on your guests and your priorities.
Know the risk before you hire
Background screening is an essential step in assessing risk and safety for the employer and its guests. we help you to ensure that your staff is fit for duty.
Your organization's reputation is on the line when hiring new staff. We help by screening potential employees through various reference checks, criminal record searches, and Identity based background checks. We help you screen and evaluate your hospitality staff. From background checks to employment verification, our solution safeguards your business.
Our background screening accurately represents your candidate's suitability to occupy a position at your hospitality establishment. With over 99% accuracy in predicting unsuitable candidates, we help you mitigate the risk of hiring inappropriate staff and protect the safety of your guests.
Perfect for quick hiring decisions
Our Background verification works for you in the background, saving you time and money. We have a comprehensive, accurate, up-to-date criminal records database, license verifications, employment history, and other important information.
Benefits of background checks in Hospitality Industry
Why is DcodeResearch is the right option for verification service?
Process
Streamlined, prompt and transparent processes for the entire project, from start to finish.
Security
Secure storage of all your data - confident that your information is safe and not compromised.
Privacy
We are committed to maintaining the privacy of our customers with solid documentation on screening reports.