We Offer Background Checks for Pharmaceutical Companies
We provide background check solutions that meet the rigorous standards of today's pharmaceutical industry.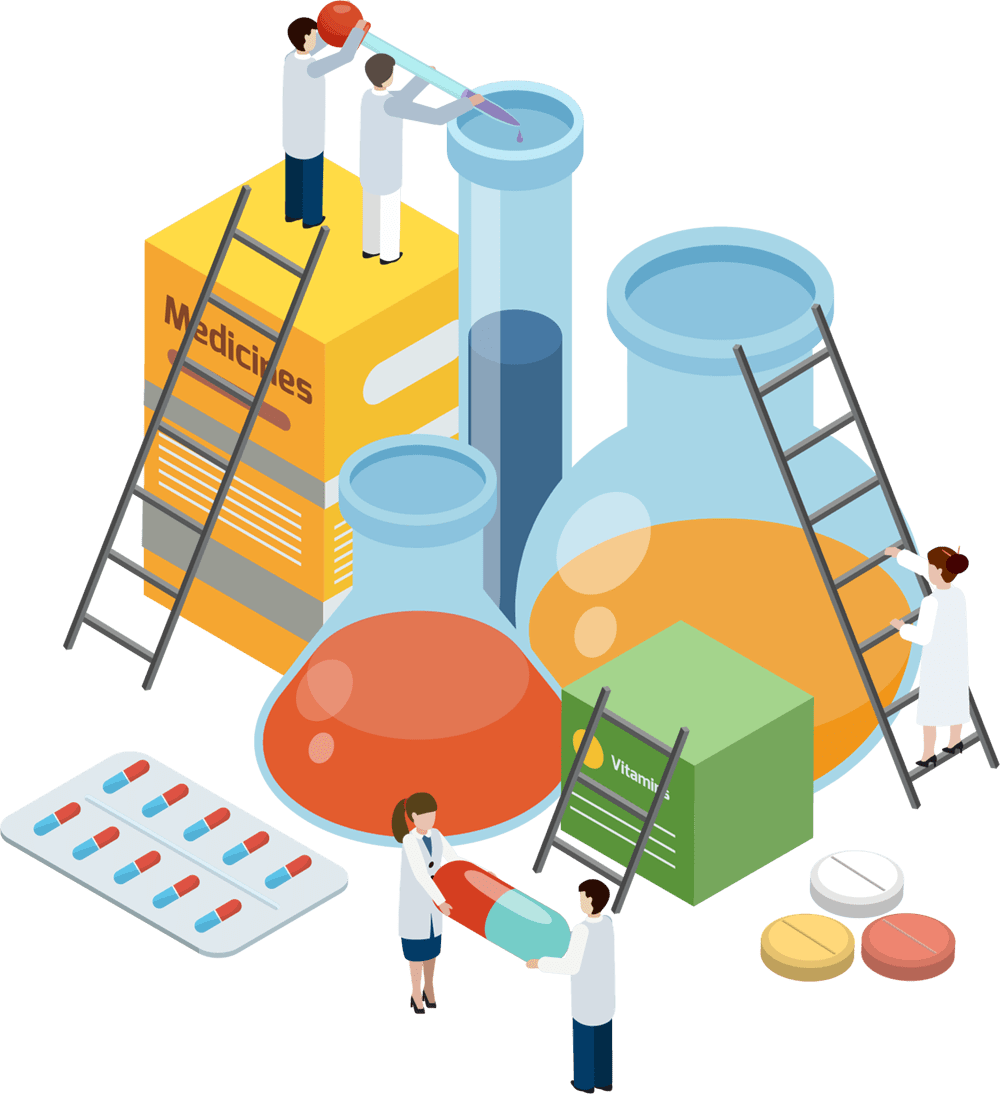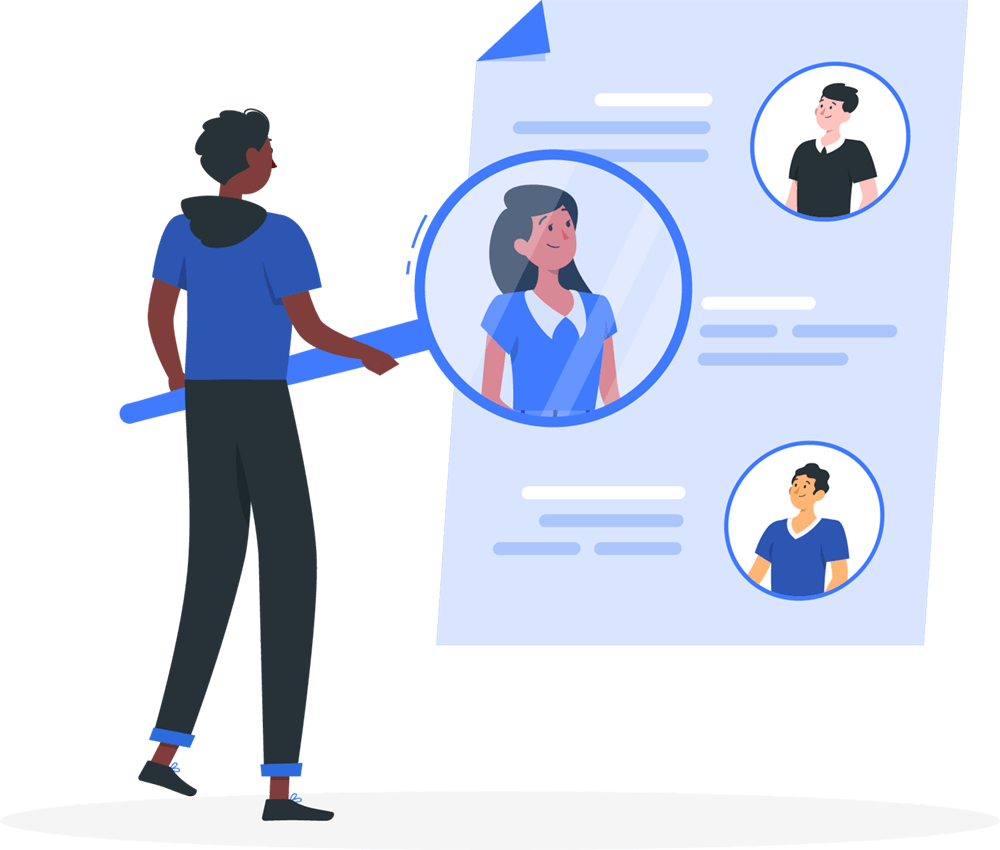 What is the purpose of candidate background checks for pharmaceutical companies?
The purpose of a candidate background check is to ensure that the candidate has the qualifications and has not committed any crimes.
A candidate background check allows pharmaceutical companies to evaluate a candidate's qualifications and criminal history. It also helps them to assess the person's honesty and integrity. There are many different types of checks that can be conducted, such as education, work experience, criminal history, credit history, driving record, etc.
Designed for Pharmaceutical companies
We are a background checks company providing pharmaceutical companies, hospitals, and doctor's offices with a comprehensive database of verified employee information. We take the risk out of hiring by providing employers with extensive, up-to-date information on each candidate's past employment history, education credentials, criminal records, and more.
We can help you hire the best before it's too late. With us, you know who you're getting before they even start.
Patient safety is priority one
Our mission is to create the global standard for background checks. This is a significant undertaking, and we're doing it in a way that impacts patient safety by screening the people that interact with patients.
Healthcare industry leaders trust us
We offer the first line of defense against negligent hiring lawsuits with the most robust background checks in the industry, which are also cost-effective for employers. We provide services for hospitals, nursing homes, and medical centers at affordable prices that are more than just standards.
Benefits of background checks in Pharmaceutical Companies
Why is DcodeResearch is the right option for verification service?
Process
Streamlined, prompt and transparent processes for the entire project, from start to finish.
Security
Secure storage of all your data - confident that your information is safe and not compromised.
Privacy
We are committed to maintaining the privacy of our customers with solid documentation on screening reports.