Fast and convenient verification services
We provide in-depth research into the backgrounds of media industry employees, giving you access to information that may not be readily available elsewhere.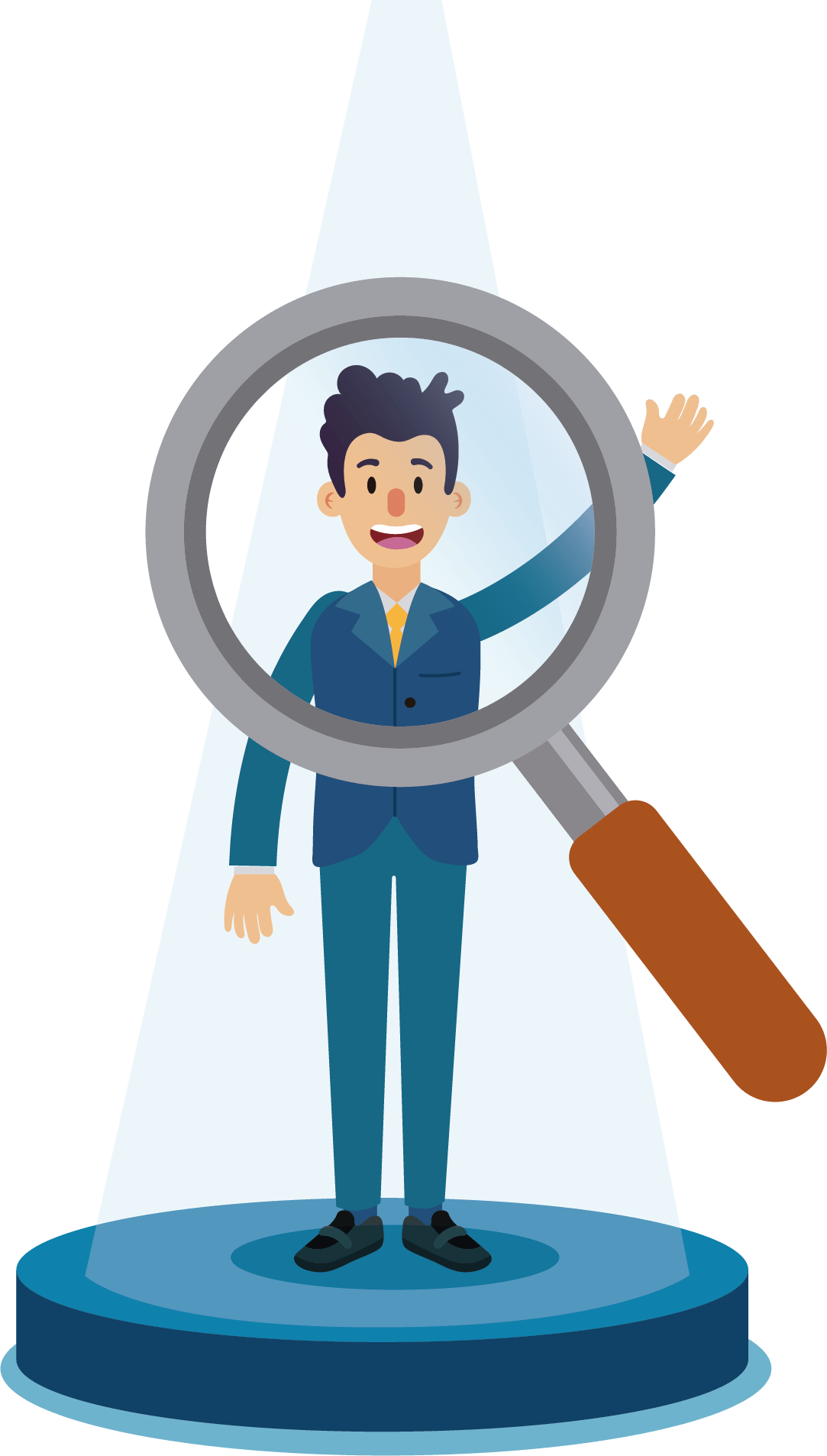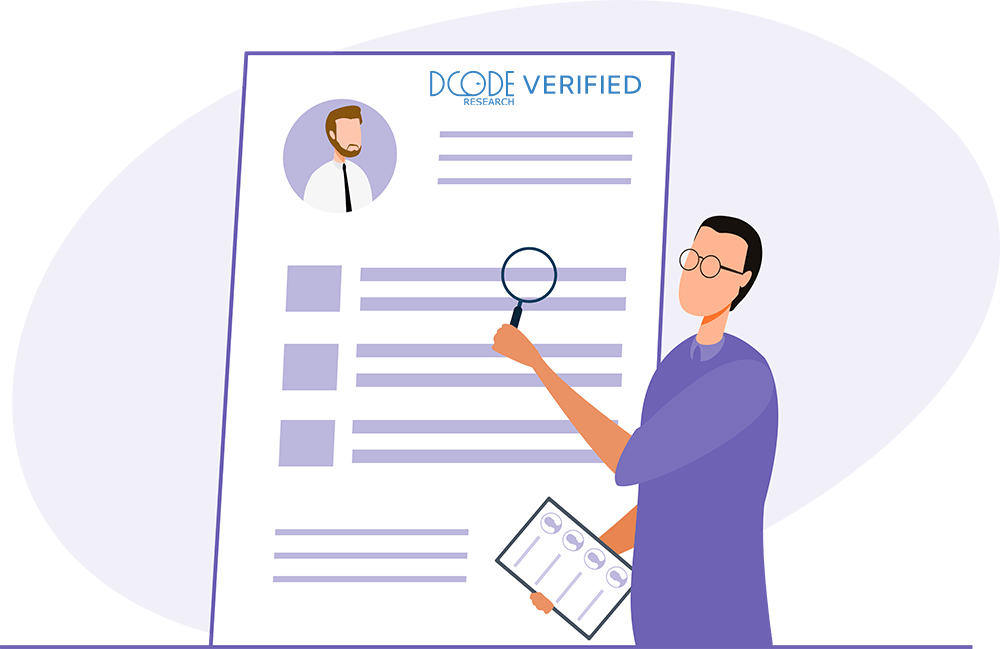 What is employee background verification in the media industry?
Employee background verification is an important process in the media industry, as it helps to ensure that the people who are hired are trustworthy and have not been involved in any past activities that could be detrimental to the company. It is a crucial step for any media organization, as it helps them protect their reputation and avoid potential risks.
To verify an employee's background, companies use a variety of methods such as conducting background checks, verifying references, and searching public records. These methods help employers to make sure that they are hiring reliable and trustworthy employees who can contribute to the company's success.
Secure the media industry with us
We provide comprehensive, accurate and reliable background checks to make sure your new hires come with no surprises. Our in-depth research provides you with the most up-to-date information about the individuals you are considering for hire.
Our reports are easy to read and understand, giving you all the information you need to make an informed decision. We take security seriously at Dcode Research, so all our background checks are conducted according to the highest standards of data protection and privacy. Our platform is secure, reliable and trustworthy, so you can rest assured that your data is safe with us.
For businesses looking to hire, conducting a thorough background check on potential employees is critical. Our detailed reports provide the necessary information to make informed decisions and protect your business from any potential risks. Our reports provide a comprehensive overview of an individual's qualifications, including education and work history, certifications, criminal record checks & more.
Secure digital employee background check
Our secure digital employee background check service guarantees accuracy and reliability in the verification of criminal records, credit checks and more. Our experienced team of experts use cutting-edge technology to ensure that you get detailed reports quickly and securely. Our media industry employee check background verification system is fast, accurate, and reliable.
Benefits of background checks in Media Industry
Why is DcodeResearch is the right option for verification service?
Process
Streamlined, prompt and transparent processes for the entire project, from start to finish.
Security
Secure storage of all your data - confident that your information is safe and not compromised.
Privacy
We are committed to maintaining the privacy of our customers with solid documentation on screening reports.