Solution for transportation industry background verification.
We provide comprehensive background checks on drivers and vehicles that include criminal records, driving records, vehicle registration, and more.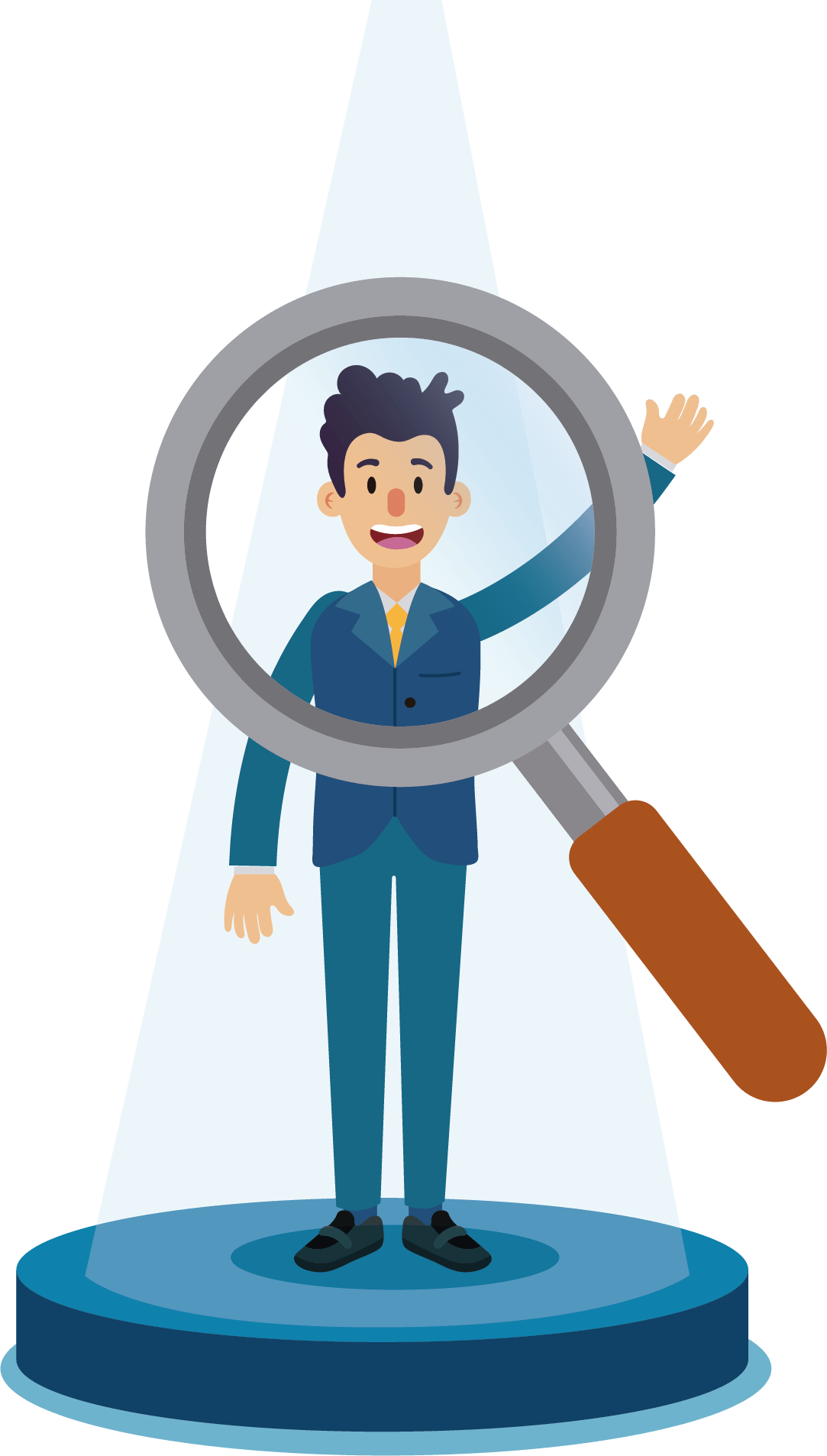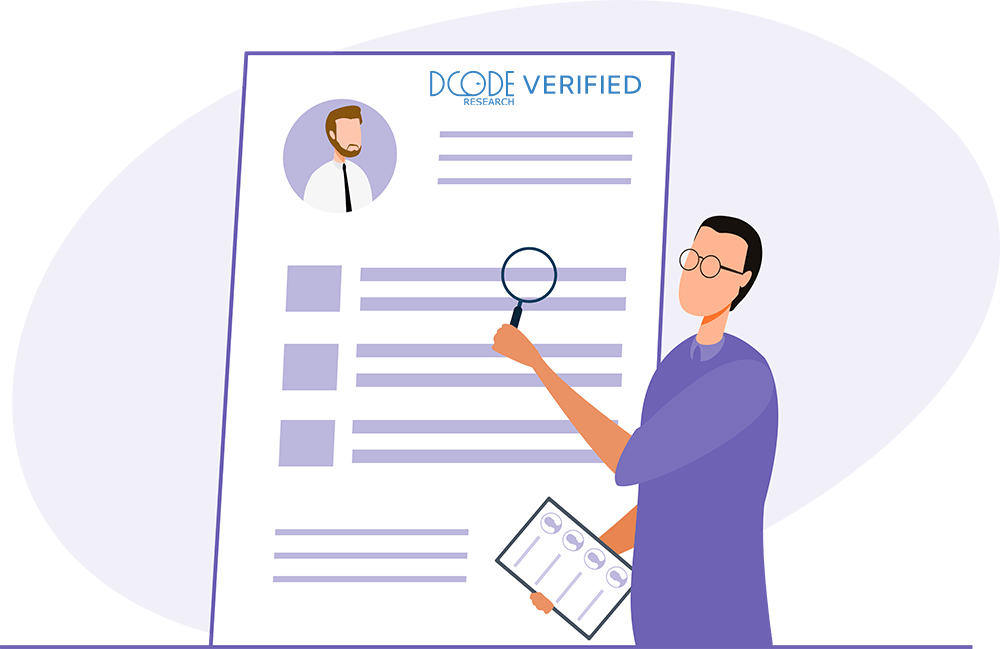 What types of background checks are typically required for transportation industry workers?
Transportation industry workers need to be thoroughly vetted before they are hired. Employers must ensure that the individuals they hire are trustworthy and have the necessary skills to perform their job duties.
Background checks are an important part of this vetting process and can help employers identify any potential risks associated with a particular candidate. There are various types of background checks that can be used, including criminal history checks, credit checks, employment verification, and drug testing. Each type of check provides employers with valuable information about a potential employee's past and can help them determine if they should hire the individual or not.
We offer comprehensive, reliable, and cost-effective background checks that ensure you have all the necessary information about a driver before hiring. Our checks include criminal records, driving histories, employment verifications, and more.
Our reports contain detailed information about a driver's background, including license status, restrictions, accidents, convictions and more. This comprehensive report will give employers a clear picture of the candidate's driving history so they can make an informed decision about hiring them.
Enhanced Security & Privacy
Our detailed background verification process helps employers identify any potential risks associated with hiring new drivers while ensuring compliance with government regulations. We provide a comprehensive review of all records, including criminal, driving and employment history.
We know that accuracy is key when it comes to background checks. That's why we use only verified and reliable data sources for our background checks, ensuring that you get accurate results every time. We also use advanced encryption technology to protect your data from unauthorized access or tampering.
Benefits of background checks in Transportation Industry
Why is DcodeResearch is the right option for verification service?
Process
Streamlined, prompt and transparent processes for the entire project, from start to finish.
Security
Secure storage of all your data - confident that your information is safe and not compromised.
Privacy
We are committed to maintaining the privacy of our customers with solid documentation on screening reports.