The most complete criminal check
We offer a premium service that provides police verification and International criminal check to ensure that you don't hire someone with a criminal history.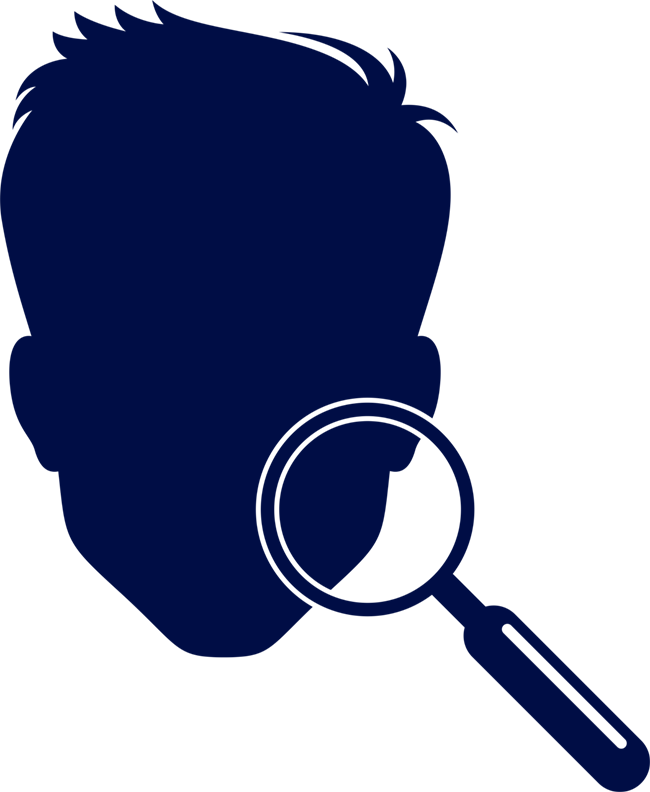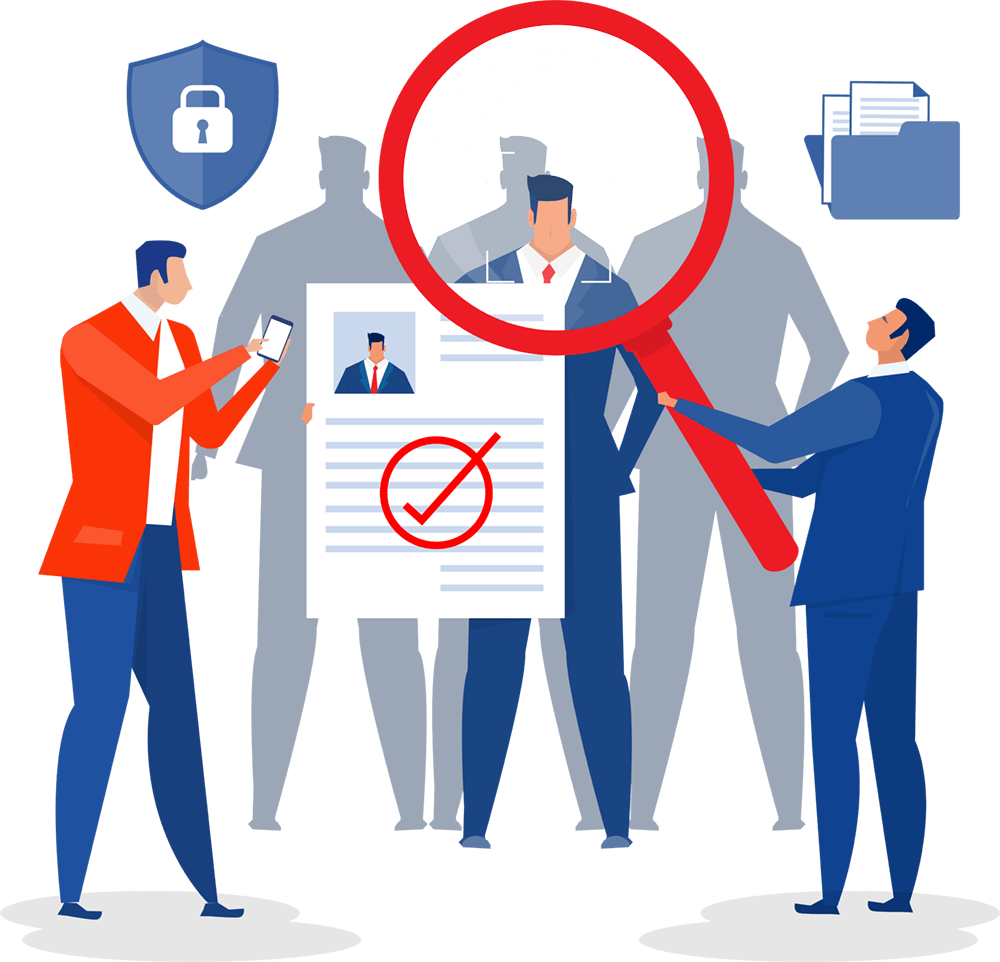 We offer a range of police verification and criminal checks tailored to the position's requirements. Conducting a criminal history search tailored to the job's needs helps lessen the potential for on-the-job incidents. It can also help organizations avoid or defend potential negligent hiring lawsuits.
Criminal history checks are not just important when hiring, but also during employment or any other time when someone may be accessing company assets or confidential information.
What Does Dcode Criminal Check Services Offer?
We offer a candidate police verification service that helps you avoid employing the wrong person. We provide fast and affordable verification services that verify candidates' credentials and employment records before you hire them.
International Criminal Check
International criminal records are a valuable resource for employers, schools, volunteers, and anyone looking to learn more about someone. We offer you a quick and easy way to do an international criminal check. We will provide you with their complete criminal record within a few clicks.
We make things easier for companies through our services. By taking the time to verify your candidate's background, you can avoid hiring someone with a criminal history and the subsequent legal ramifications that come with it.
We take data accuracy seriously and thoroughly review all our data sources before including them in our database. This means the information provided by our system is always of the highest quality, guaranteed.
With us, you can rest easy knowing that we've done all the groundwork on your behalf. We use the most comprehensive databases and tools, as well as our exclusive technology, to ensure that you get a thorough criminal history report and one tailored to your specific requirements.
When conducting a background check on potential employees, our goal is to make sure you have the necessary information before making any decisions. You'll be able to see what kind of offenses they committed, what country they were arrested in, and the date of their arrest so there are no surprises at the end of your search.
Verify the criminal history of your employees and screen out potential liability risks with our extensive range of criminal checks.
No more hiding from the truth
Request Criminal Verification Check
Quickly and easily initiate a Criminal Verification Check process.
Process Criminal Verification Check
Make the process of Criminal verification much simpler and quicker.
Check Criminal Verification Records
We check the Criminal records in just a few clicks.
Frequently Asked Questions
We answer some of the most frequently asked questions about Criminal Check.
What kind of information is included in a criminal records check?
A criminal records check is a search of a person's criminal history. It is also known as a police records check, and it is conducted by the police to determine if the person has any criminal convictions or has been arrested. The information that is found in a criminal records check can include:
-The name of the person
-Their date of birth
-Their current address
-Their previous addresses
-The date they were convicted or arrested
-The offense they were convicted or arrested for
-The sentence they received (if applicable)
What is the purpose of a criminal records check?
A criminal records check is a search of an individual's criminal history. It is typically required for employment and volunteer positions, as well as for some housing programs.
The purpose of a criminal records check is to determine if the individual has been convicted of a crime. This may include a search of local, state, and federal databases to find out if the individual has any convictions or arrests. The information found in these searches can be used by employers and housing providers to make decisions about hiring or leasing property to the individual.
Who can request a criminal records check?
A criminal records check is a search of the national crime information database. It is a search for any previous arrest, charge or conviction.
Anyone can request a criminal records check in order to find out if there are any past convictions, charges or arrests that may be relevant to their work, volunteer or education. The person requesting the criminal record should have a valid reason for doing so and should provide appropriate identification when requesting the record check.
A criminal records check may only be requested for a variety of reasons, such as when completing an application for employment, to obtain a passport or driver's license, receive government funding, volunteer with a youth organization or facility and many more. There are also instances in which people may need criminal record information because they have been contacted in regards to an unpaid debt.