A Professional Reference Check
Our Reference Checks will provide a detailed report containing information about the candidate's work ethic, leadership abilities, communication skills, and more.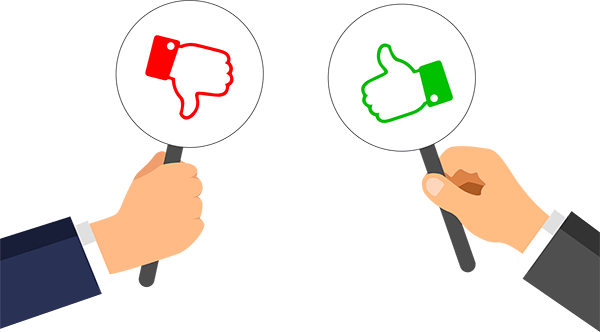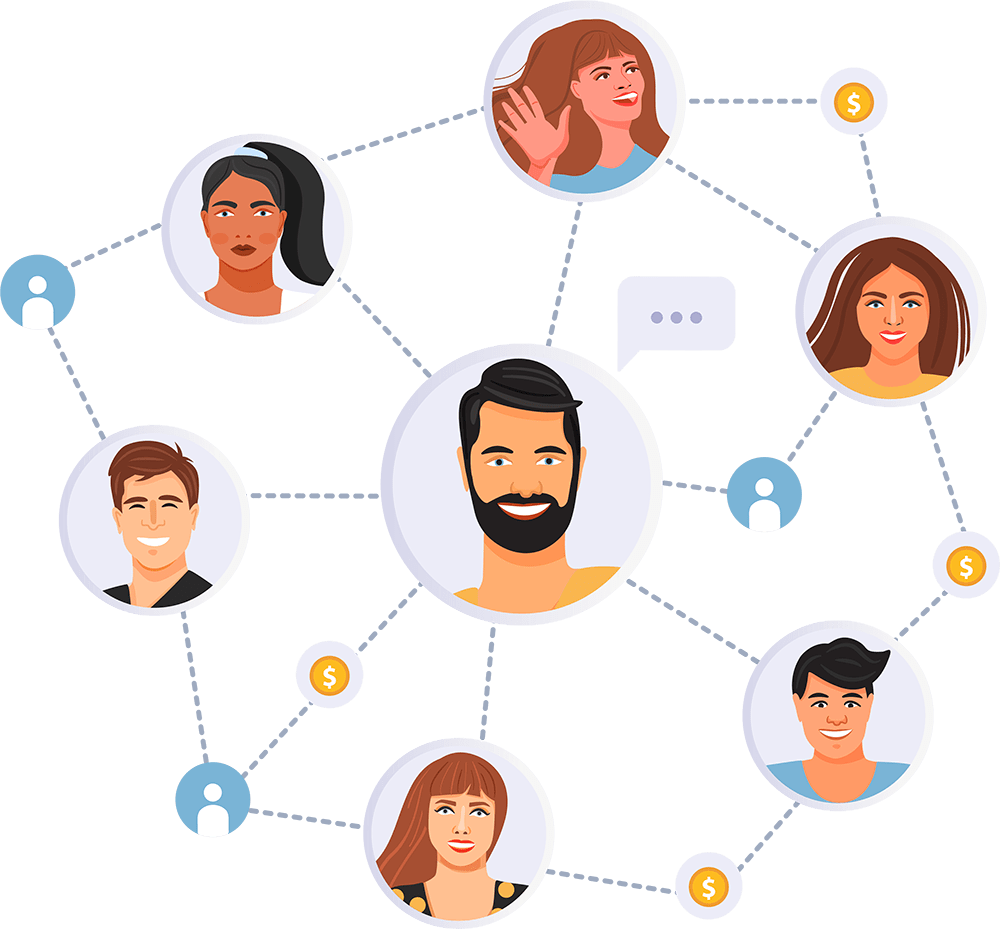 We offers a professional reference checking service that helps you vet potential candidates.
A Professional Reference Check involves contacting a candidate's former employer and/or supervisor to learn more about the candidate through a series of open-ended questions. We also call employers during the process to verify information, which ensures you get the most accurate assessment possible.
You already know that it's the quality of your employees that determines the quality of your company. You can't be certain about their past performance until you do a professional reference check.
What Does Dcode Reference Check Services Offer?
Professional Reference Check
Our service provides you with the insider scoop that you need to make an informed decision. We carry out supervisor manager reference checks and provide candid insights into their employees, ensuring that you end up with the best candidate for the job.
Colleague Reference Check
It's important to know how your candidates performed on their past jobs. With us, you can request a reference check which includes contacting the candidate's former colleagues to learn more about the candidate through a series of open-ended questions.
We believe that references should be checked for skills, suitability, and character. That's why we focus on personal references – people who know what it's like to work with the person in question and can provide more detailed feedback.
Security is our first priority
We employ the latest technological advancements and encryption techniques to protect your data and prevent it from getting into the wrong hands. No one will find out about your reference checks but you.
The trusted opinion of experts
All our information comes from people who know what they're talking about, with years of experience in their field. You can be confident that the references we provide are from trustworthy sources.
Dcode Research uses a rigorous and systematic process that includes multiple checks from different sources, to ensure accuracy. Our guaranteed results are free from any personal bias or opinion, which helps you make more informed hiring decisions with peace of mind.
A smarter way for professionals to make informed decisions about hiring
We offer an easy to use reference checking service that provides employer-friendly and accurate reports.
Quickly and easily initiate a reference check process.
Make the process of running Reference checks much simpler and quicker.
Verify Candidate Reference Check
Get your candidate's professional reference checks.
Frequently Asked Questions
We answer some of the most frequently asked questions about education verification.
What is a reference check?
A reference check is a process that employers use to verify the work history, qualifications and references of prospective employees.

The employer will ask for contact information for a person who has worked with the applicant in the past. This person is usually someone who was a supervisor or colleague of the applicant during their time on this job. The employer will then call this person to verify that the applicant did in fact work there and that they can speak to their qualifications and performance.
What are the benefits of doing a reference check?
Reference checks are a great way to find out more about the person you are interviewing. It is also a great way to get an idea of what that person will be like to work with.

Reference checks can also provide a better understanding of what they are looking for in their next position and how they would fit into your company culture.

Reference checks can help give you peace of mind by knowing that the candidate is going to be a good match for your company and will be someone who will stay long term.

Reference checks are not just for the hiring manager but should also be done on behalf of the candidate as well. This can help them feel comfortable with you, so they know that their references will not be contacted without their permission or knowledge.
How do you do a reference check?
A reference check is a process of researching someone to find out if they are qualified for the position that they are applying for. It is important to do a reference check because it can help you find out what kind of person the applicant is and if they will be a good fit for your company.

Reference checks are usually done by contacting people who have previously worked with or supervised the applicant. This may include past bosses, colleagues, and past coworkers.

The goal of the reference check process is to verify that the person you're interviewing has worked with others in your industry and that they have experience in a similar role as what you're hiring them for.

You should also be aware of any gaps in employment or any other red flags that might raise suspicion about their suitability for your company.

Dcode Research offers you insight into the information that you need to make informed decisions about applicants coming through your recruitment process.