Fast and simple Tenant Verification
We conduct thorough tenant verification on potential tenant candidates to provide employers and property management companies with accurate, reliable data that helps them make optimized decisions.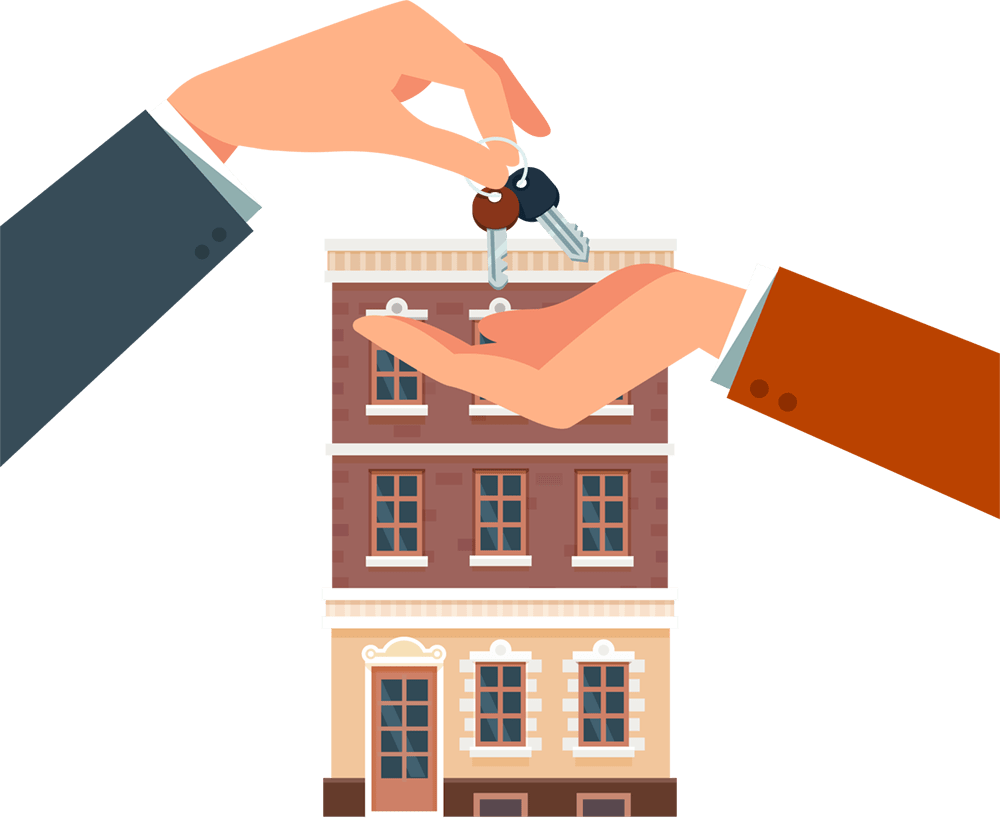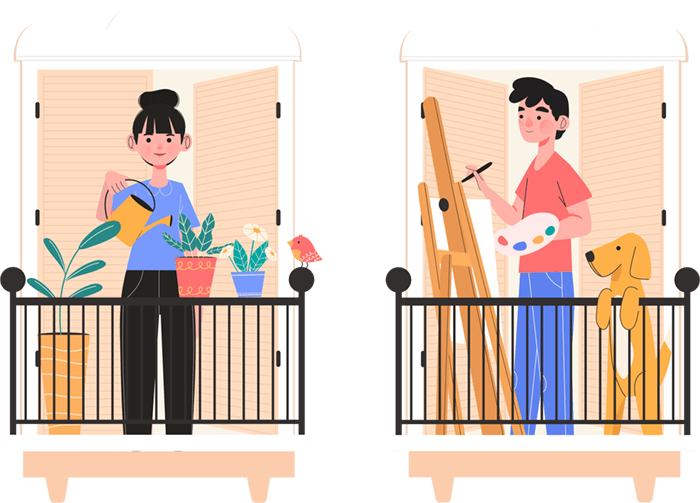 Our Tenant Verification Service helps protect both you and your employees by providing tenants with the qualifications they need to qualify.
With our service, you have the peace of mind that your employees are not dealing with individuals who are not legally allowed to be there because they might have a criminal background, or that your business is not dealing with a tenant who has been evicted in the past by another landlord or tenant screening service provider.
What Does Dcode Tenant Verification Services Offer?
Tenant Screening Process That Works
Our Tenant Screening Process is a verified, secure process that helps guide our customers through the screening process- providing them with accurate and verified tenant data. Our Process helps reduce the risk of fraud by ensuring tenants are screened for previous credit history, criminal record, eviction history, and more.
We offer comprehensive tenant histories, landlord information, and utility history reports that can help you identify and verify tenants at a moment's notice. The service is available to landlords who want to know their tenant's backgrounds before deciding to rent out their property.
You can save time & money by finding out if your potential tenants are going to owe you rent or utilities before you make any offers to them. It is always beneficial to find out some information about the person you are going to rent your home from before you actually sign a contract with them.
Rent smarter with Dcode Research
Dcode Research offers comprehensive tenant histories and address data that can help landlords screen new tenants in seconds saving you valuable time that could otherwise be spent finding quality tenants in a timely manner. And for those renter's who have fallen victim to fraudulent landlord or utility company scams
Efficiency means safety for your tenants
Our solutions provide a quick and easy way to screen prospective renters for their background information. We prioritize efficiency for our clients' needs so that their tenants are safe from any potential threats. Let Dcode Research take care of your screening needs today!
Dcode Research offers reports on utility debt histories, landlord information, and address data that can help landlords locate and rent their property faster than ever before. This service is available to both landlords who want to know more about potential tenants, as well as tenants who are trying to avoid becoming the next victim of a fraudulent landlord or utility company scam.
Dcode Research is the fastest and safest way to verify your tenant.
Experience quality services
Request Tenant Verification
Quickly and easily initiate a Tenant verification process.
Process Tenant Verification
Make the process of Tenant verification much simpler and quicker.
Check Tenant Verification Records
We check the Tenant's verification information in just a few clicks.
Frequently Asked Questions
We answer some of the most frequently asked questions about Address Verification.
What is the process of tenant verification?
Tenant verification is a process in which the management company or property owner conducts background checks on prospective tenants.
The process involves the tenant's personal information being verified by a third-party company. This includes verifying the applicant's identity and residency. The tenant may also be required to provide documents such as their social security number, driver's license, or birth certificate.
It is important for both parties to conduct due diligence when verifying a potential tenant. This includes conducting a criminal background check and checking credit reports for any outstanding debt owed by the applicant.
What are the benefits of a tenant verification?
A tenant verification is a process that verifies the identity of a person who wants to rent a property. It is typically used by landlords to protect themselves from potential frauds.
The tenant verification process can be completed in many ways, such as by providing an Aadhaar number, checking a credit report, or by requesting additional documents in person.
The benefits of this service are that it helps reduce the risk of fraud and also saves time for both parties involved. It also allows landlords to focus on other aspects of their business instead of handling tenant issues.
What information can be found in a tenant's history?
A tenant's history can be a great source of information for landlords. It provides a lot of data about the tenant, such as which companies they have worked for, their education background, and their credit score.
Tenant history can also provide information on whether or not the tenant has been late on their rent payments or evicted in the past.