Quick, Easy, and Convenient Drug Test
Drug screening is a vital step in the pre-employment process to determine whether or not an applicant can be productive and work safely.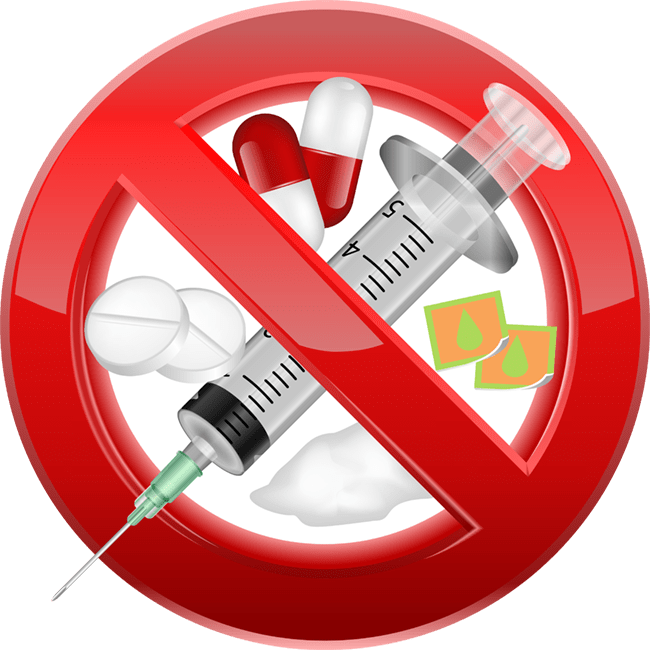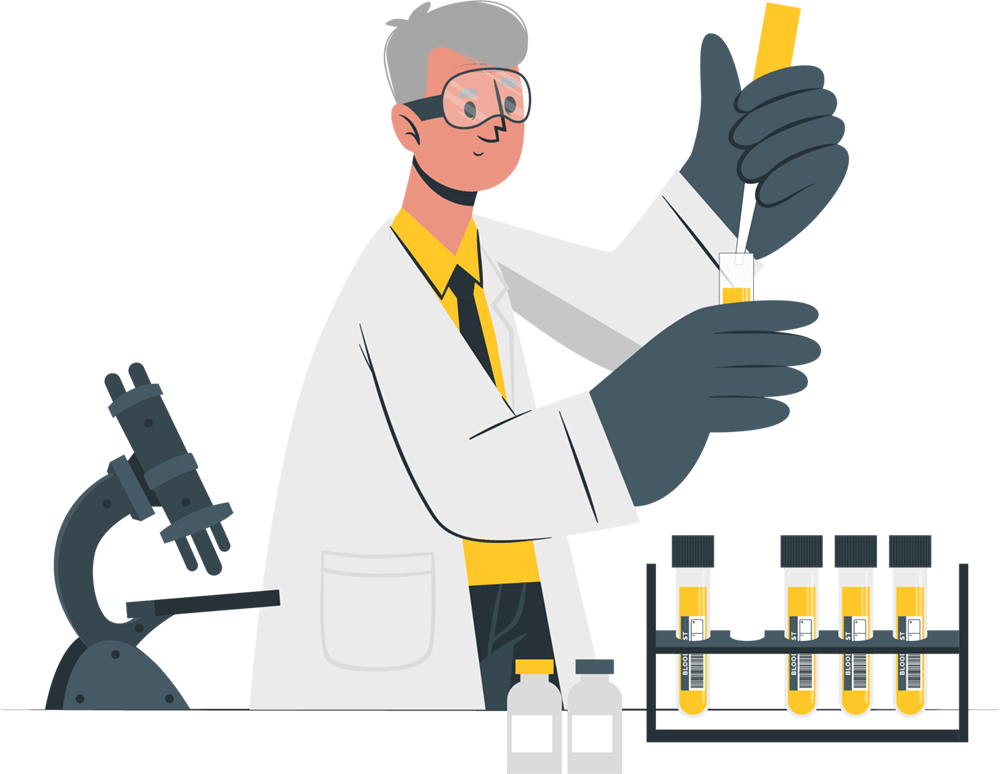 We offer pre-employment drug screening tests in compliance with state and federal laws to help employers ensure the safety of their workforce. We offer fast, accurate, and reliable results with the least amount of hassle.
All tests come with a full range of options for sample collection ranging from oral swabs to urine samples and even hair follicles.
What Does Dcode Drug Test Services Offer?
We offer a full range of rapid drug testing solutions and our highly trained staff is there to provide support, answer questions, and make sure you have the right solution for your needs. We also have different pricing plans to fit your budget.
We offer fast, reliable service at an affordable price so employers can focus on other more important concerns. No time to waste on false positives or delays in test results. With our services, you can trust your business to stay safe and secure.
Safe and Secure Workplace
We are one of the safest and most secure solutions for workplace screening. We offer many options to make sure that your company meets compliance requirements and stays compliant with your state's regulations
We offer pre-employment and post-employment drug screening tests that help employers meet compliance requirements. The tests are a quick, accurate way to determine whether or not a job applicant is using drugs or alcohol.
A competitive edge for your company
We offer competitive pricing for all our services to get the most out of your budget. We work hard to make sure our customers are satisfied with the service they receive from us and don't have reason to look elsewhere for their needs.
Our test benefits from industry-leading accuracy and reliability through our proprietary training data which has been tested against international standards. It's not just one test, but an entire suite of tests that will help you meet your compliance requirements in the most efficient way possible.
We provide drug screening services that help employers meet their employment compliance requirements
Safe and secure workplace for you and your employees
Quickly and easily initiate a Drug Test process.
Make the process of Drug tests much simpler and quicker.
We check the candidate's Drug test Records information.
Frequently Asked Questions
We answer some of the most frequently asked questions about Drug Test.
What are the benefits of drug screening?
Drug screening is a process by which a drug test is used to detect the presence of certain substances in the human body. The test can be either a urine or blood test.
Drug testing has many benefits for people who are at risk of substance abuse, those who are in recovery, and those who are working with others in high-risk jobs.
The most notable benefit of drug screening is that it provides an objective measure of whether someone has been using drugs. If someone tests positive, they will receive treatment or counseling from their employer or healthcare provider, depending on the type of substance they have used.
Why is a pre-employment drug screening important for companies?
A pre-employment drug screening is important for companies as it helps them to find out if the candidate has any potential health risks that could affect their work.
The most common reason why employers conduct drug screenings is to ensure that employees are not using drugs on the job. Some companies also conduct them because they want to ensure that the company is a safe place for their employees and they want to know if there are any drugs in the workplace.
The last reason a company conducts a drug screening is to protect themselves from liability when an employee uses drugs on the job, which can lead to injuries or even death.
A pre-employment drug screening can help employers detect whether or not a candidate has used drugs before, which can help them decide whether or not they should hire them.
How do companies conduct drug screenings?
Companies conduct drug screenings in order to ensure that they are hiring the right people and to protect their business.
Drug screening can be done in a variety of ways, including:
- Physical tests like urinalysis, blood tests, and hair follicle tests
- Drug testing kits that are sent to the employee's home
- Drug screenings conducted by a third party company like Dcode Research
Dcode Research provides drug screening services that help employers meet their employment compliance requirements.