The best solution to verify vendors
We offer a vendor verification service that helps companies verify their vendors before entering into contractual agreements.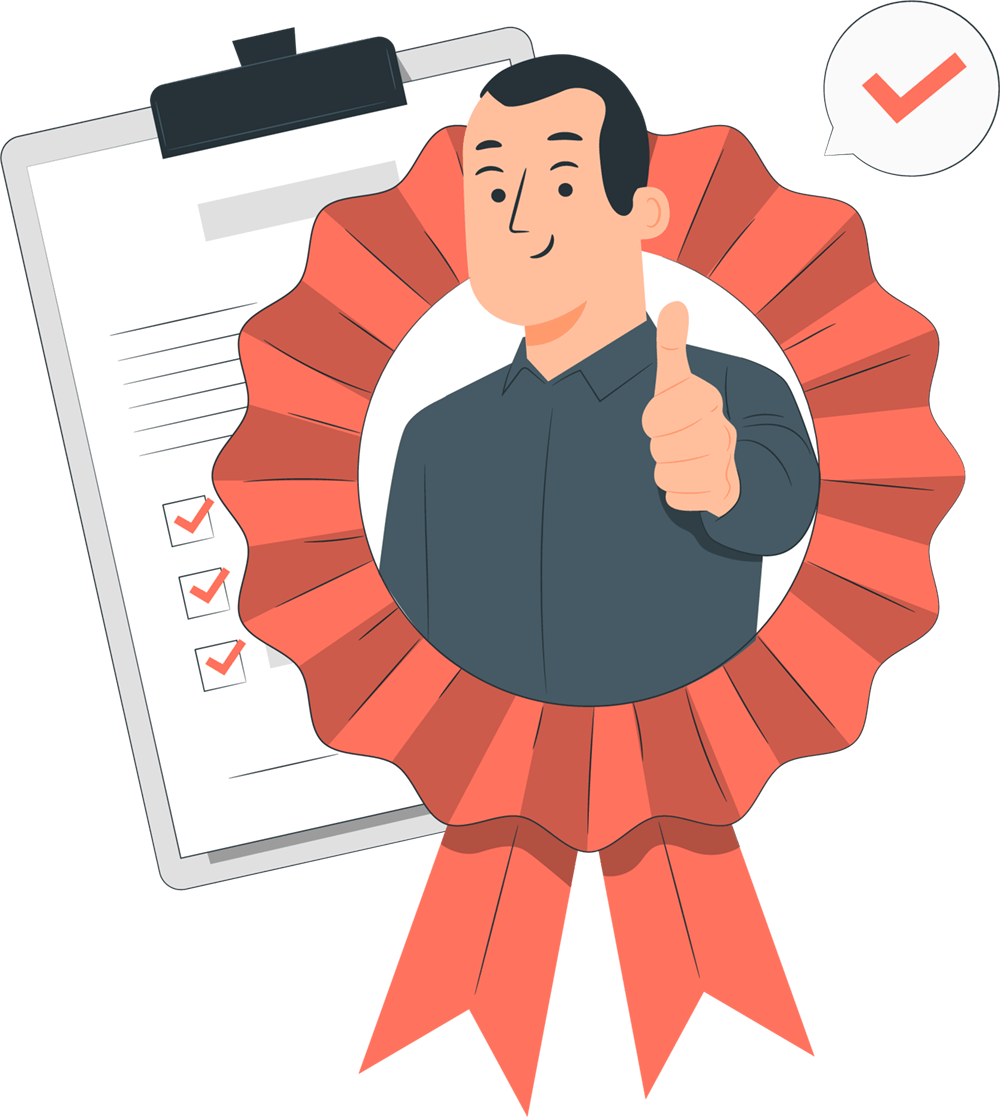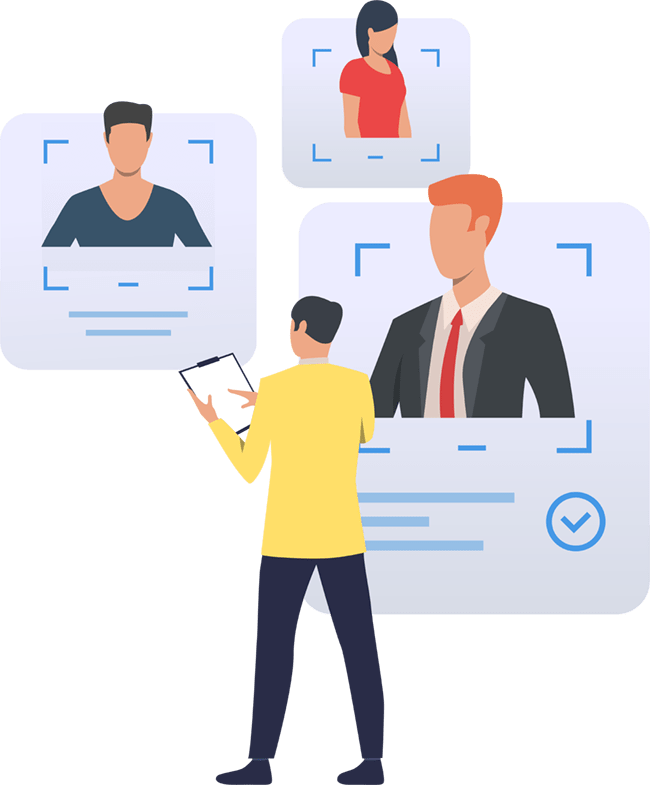 The vendor verification process is essential to prevent frauds when new vendors are added by vendor management teams. Imagine a situation when an unqualified vendor got entry in your company using unethical practices with the help of your internal employee.
Using our best mechanism, which includes collecting, auditing, and analyzing, We are the most reliable vendor verification service for all customer needs.
What Does Dcode Vendor Verification Services Offer?
Best way to verify vendors
We understand how difficult it can be to ensure that you are doing business with the right company. We offer you the easiest way to ensure your business activities are genuine and valid. All it takes is a few clicks of a mouse.
Verification of products and suppliers
Verification is the process of evaluating and assessing the authenticity, quality, and integrity of a product or service. The verification process for products is essential for a business to ensure that it has the right quality products and services at the right price.
Protect your business from fraud
We help you identify and avoid potential fraudulent entrepreneurs. We perform background checks & due diligence on potential vendors, which allows you to make smarter decisions with your money.
Authenticity, quality and integrity
Don't end up wasting time, money, or effort on a supplier that has nothing but false promises to offer. With our verification service, you can avoid these problems from happening in the first place!
Quality is our primary focus
Our team of experienced professionals works with both businesses and government agencies to provide them with reliable, accurate and trustworthy research materials.
A better way to select Vendors
We provide them a better way to select the vendors or suppliers by providing them accurate information about the vendor's history , rating, reviews, type of business and the number of customers they have.We are able to provide the best solution.
Easily rank vendors based on their past performance and risk levels
Know who you're dealing with
Request Vendor Verification Check
Quickly and easily initiate a Vendor Verification Check process.
Process Vendor Verification Check
Make the process of Vendor verification much simpler and quicker.
Check Vendor Verification Records
We check the Vendor information in just a few clicks.
Frequently Asked Questions
We answer some of the most frequently asked questions about Address Verification.
How does this vendor verification service work?
The vendor verification service is a platform that helps you to verify vendors and suppliers. It provides the list of verified vendors for different categories such as restaurants, hotels, and so on.
The vendor verification service is a platform that helps you to verify vendors and suppliers. It provides the list of verified vendors for different categories such as restaurants, hotels, and so on. The service has been developed by the experts in the field of business intelligence and marketing analytics.
What kinds of businesses use Vendor Verification?
In the past, business owners had to rely on word of mouth when it came to finding vendors. Nowadays, businesses have more options for finding vendors and verifying them.
Business owners can use vendor verification services to find reliable vendors that are worth their time and money. They can also use these services to check if the vendor is legitimate or not.
One of the most popular uses of Vendor Verification Services is for businesses who sell products online or through a website. Businesses can use these services to verify that their suppliers are legitimate and that they are selling authentic products from them.
What are the benefits of using Vendor Verification?
Vendor verification has the potential to save you time and money. It can help you navigate the process of finding a partner or vendor with ease.
The benefits of using vendor verification are as follows:
- You can find vendors that are compatible with your business and have similar values.
- You can avoid wasting time on finding vendors that don't work out for you.
- You can get a more accurate picture of what's happening in your industry before investing in a new vendor.