The Database Check that Works
The best way to check if your candidate data is reliable is to verify it with a government-approved site. Our Database Check service will do just that for you. Our Database check provides high quality candidate checks for your next recruitment.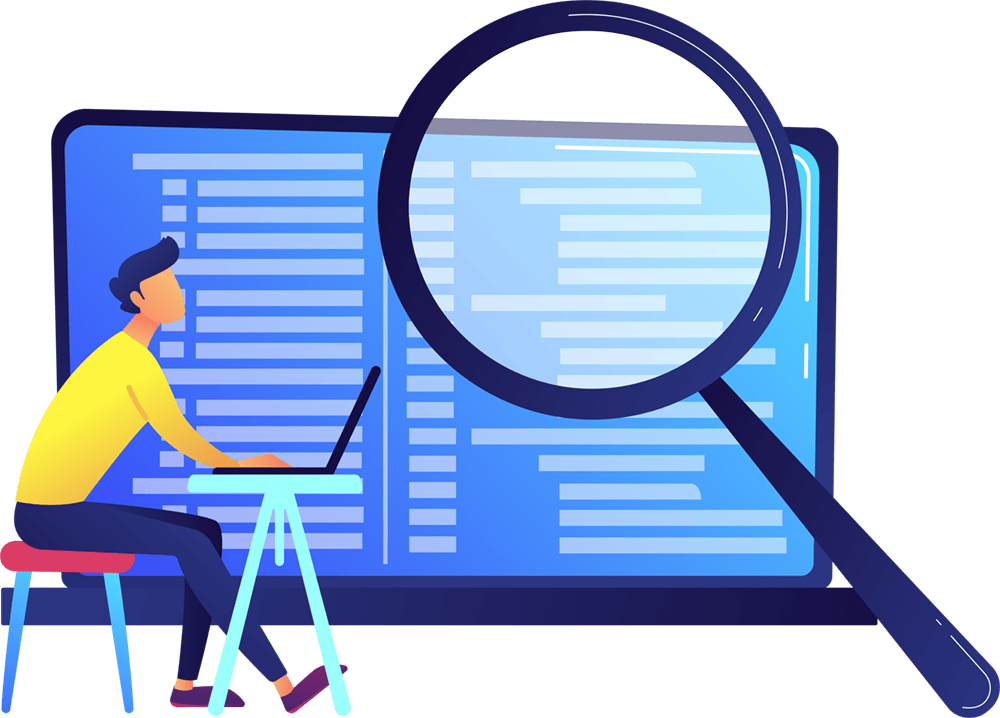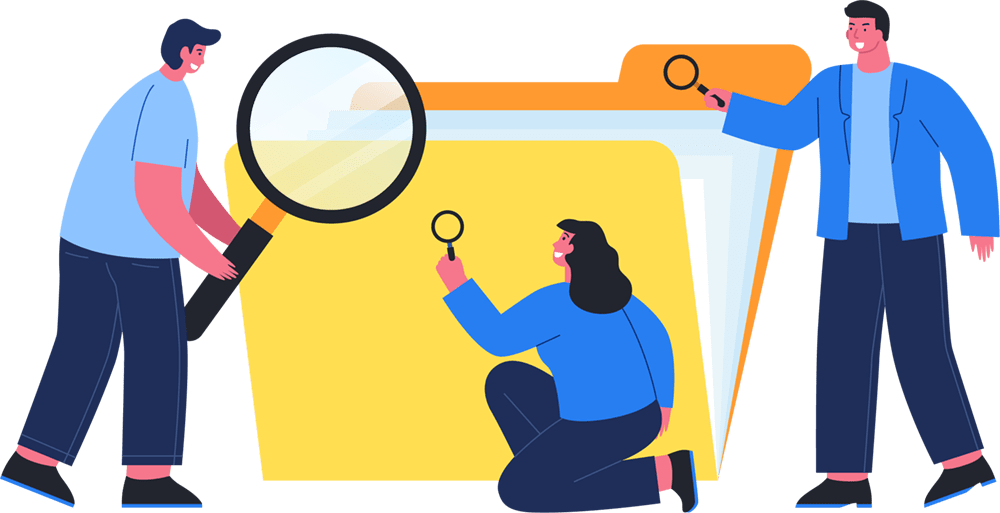 Our Database check services use previous database information from clients, including credit reports and criminal records. Our team is highly skilled professionals with specific expertise in background checks, global investigations, and Executive Protection.
We provide a cost-effective and easy-to-use background check for all your hiring needs. Our thorough services provide you with all the information you need to make an informed decision about your hiring process.
What Does Dcode Database Check Services Offer?
India Specific Database Check
We offer an India Specific database check service that verifies whether your candidates are eligible for the job they want. With a single click, you can get their details and know if they are qualified or not.
Our India specific database check covers the following services: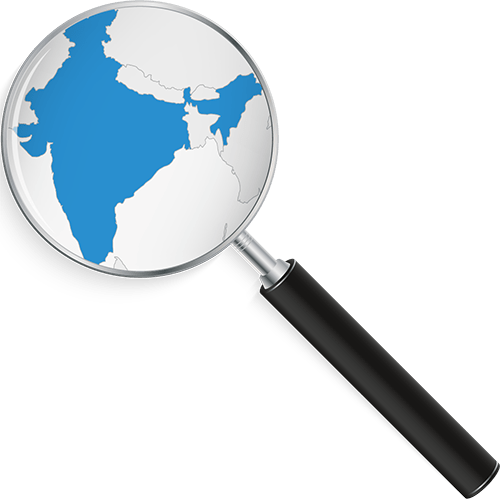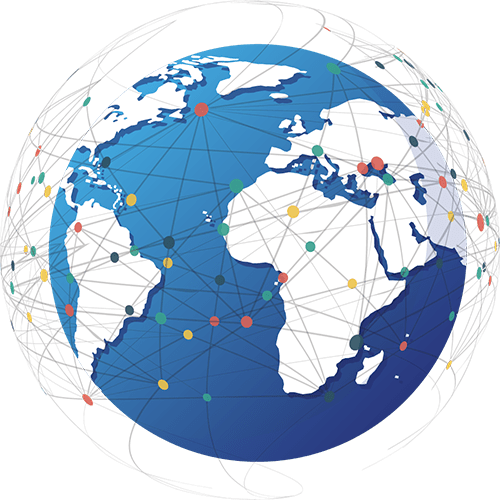 International Database Check
We are one of the best international database check services that combine an extensive global database, including criminal records, compliance data, and regulatory data, to help security agencies and organizations of all sizes.
Our International database check covers the following services:
Office of Foreign Assets Control Check
We're here to take care of your company's OFAC compliance, whether you're the one looking to comply or if you're helping a client do so. Our services include OFAC compliance checks, OFAC research, and compliance management.
Our OFAC check covers the following services: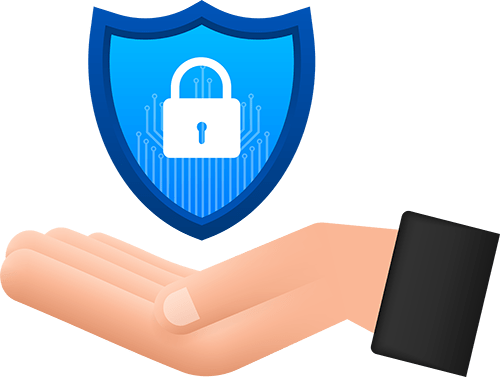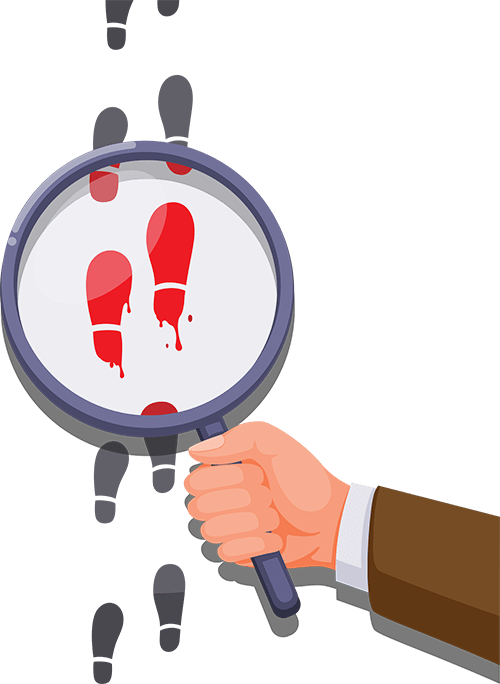 International Criminal Check
We offer a Candidate Database checks service for criminal records. Before you hire, let us help you find out if any criminal records exist on your potential candidates.
Our International Criminal check covers the following services:
International Bankruptcy Check (Individual)
We provide a quick and easy way to verify the status of a particular individual in the international bankruptcy database.
Our International Bankruptcy Check covers the following services: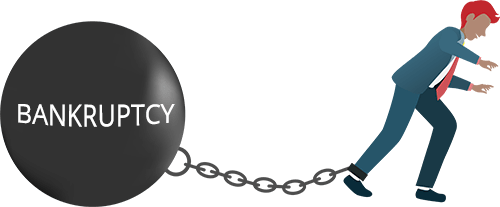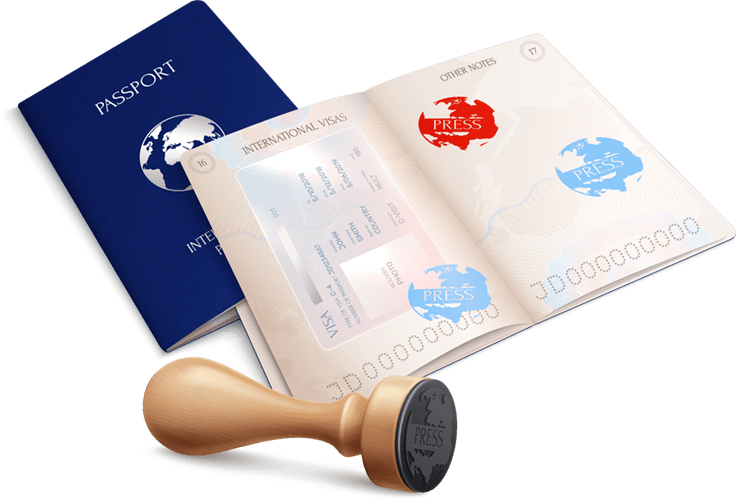 We verify that the candidate's visa stamping is valid and there is a travel record for them in the United States.
Our US Travel Verification covers the following services:
We provide Form 16 validation service so you can easily verify that the candidate is the right fit for your company and avoid wasting time on recruiting.
Our Form 16 Verification  the following services: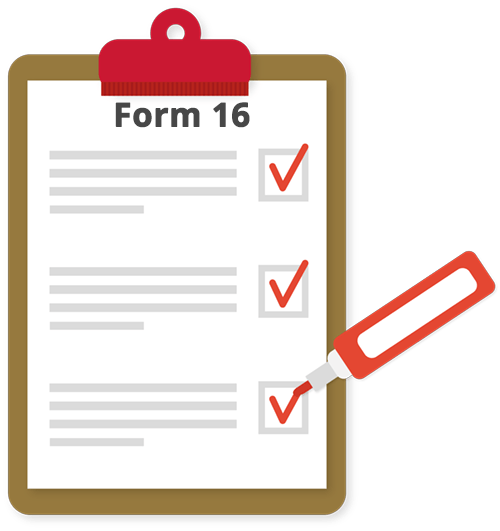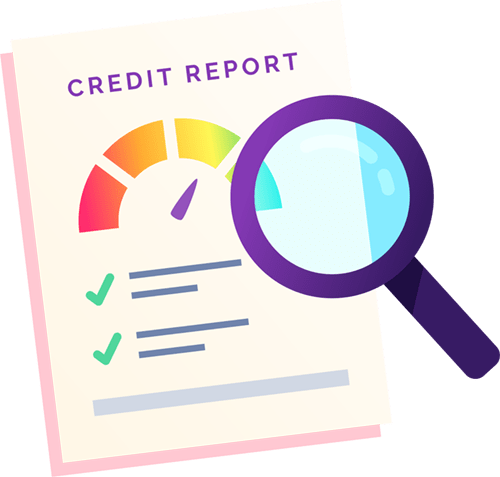 Our Credit Background Check is the premier service in providing employers with the necessary tools to screen candidates before hiring. We provide employers with detailed, accurate reports of their candidates' current and past financial situations so that they can make informed decisions about whether or not to hire them.
Our Customer Credit Information Report covers the following services:
We understand how important it is to avoid making costly hiring mistakes. That's why we validate form 26As in just a few clicks, saving you time and money in the long run.
Our Form 26AS Verification  the following services: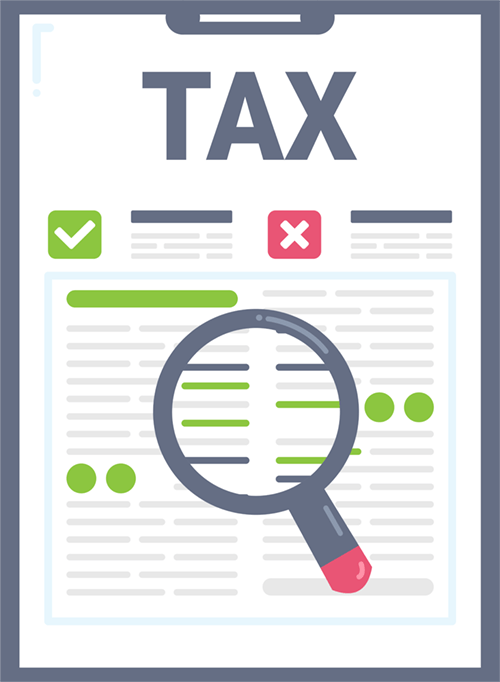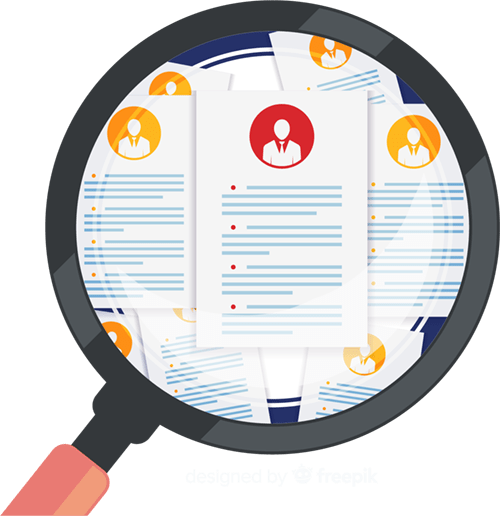 We offer a range of directorship checks and searches that you can use to discover the facts about the directors of your company. With the information we gather, you can make better decisions for your business going forward.
Our Directorship Check Report covers the following services:
Checking your candidate's data is quick and easy with Dcode Research
Verify and hire with confidence
Quickly and easily initiate a Database Check process.
Make the process of running Database Check much simpler and quicker.
Verify Database Check Records
We Process the Database Check information in just a few clicks.
Frequently Asked Questions
We answer some of the most frequently asked questions about Address Verification.
What are the benefits of using Dcode Research Database Check service?
Our Database check is an advanced and comprehensive database service that provides the entire history of an individual, including any misconduct. Applying this process in background verification helps employers uncover information that could be detrimental to the company.
Our performance-based evaluation process helps in revealing and alerting employers about any critical misconduct by the applicant in the past. While some alerts should not affect the decision of an employer, it is always best to conduct a thorough check on an applicant before making any payments or hiring them.
How do I know if a candidate's background check is valid or not?
Background checks are a necessary part of the hiring process. They help employers to ensure that the candidate they are interviewing is who they say they are and that they don't have any hidden criminal or illegal records.
There are many different types of background checks, such as:
- Address Verification
- Criminal check
- Identity Check
- Employment Check
- Education history
Dcode Research is the leading company in providing record check services to every individual and company. We are dedicated to providing accurate, reliable and prompt services.
Why do companies need to verify their employees' backgrounds?
Background verification is a process that ensures that the people who are hired to work for the company are not a threat to the company's security. This is important because it helps companies like Amazon, Facebook, and Google protect their customers and employees.
Background verification is also used in order to prevent frauds from obtaining employment in a company. Some employers require applicants to provide any criminal records they may have before they can be considered for employment. Background verification is also used as part of the hiring process. If a company has an open position, it will ask applicants for their background information so that they know what type of person they are hiring into their company and what sort of risk there may be.