Best background verification company in Mumbai
Dcode Research is the most trustworthy company offering background verification services in Mumbai. We verify all your candidate's information and criminal records to ensure that you are hiring the right person for the right job.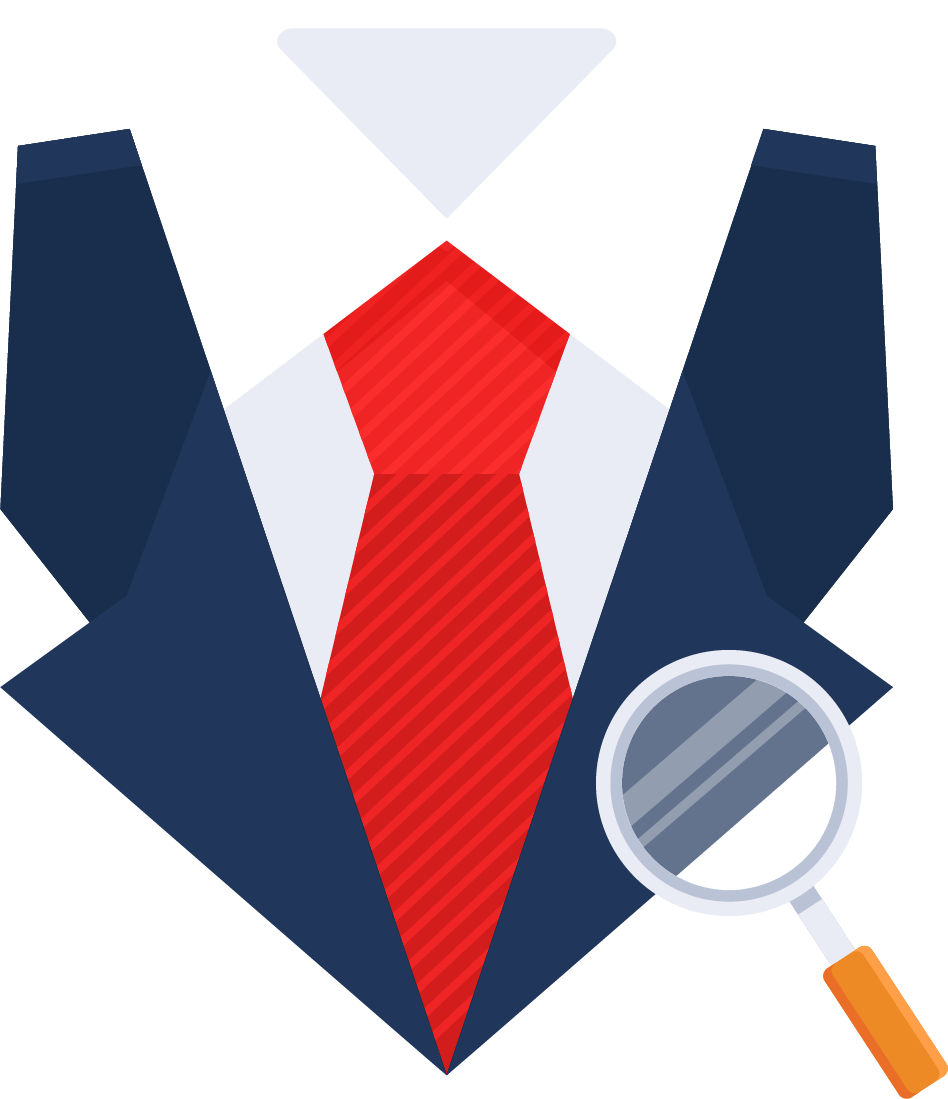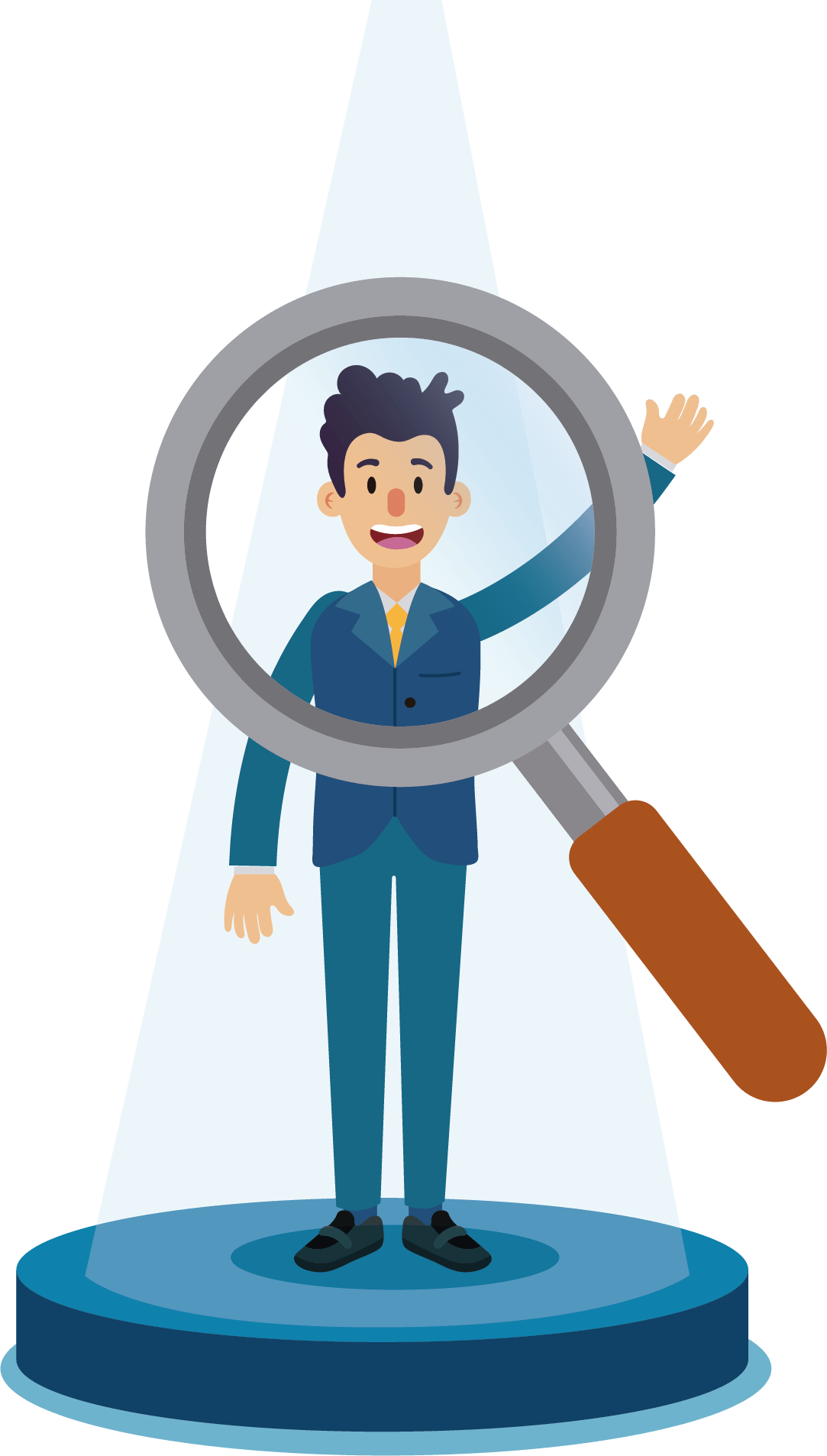 Background Check Services for a Wide Range of Businesses.
We offer background verification services for different Companies in Mumbai. Our services are designed to verify the identity of a person and present what is on their background.
Our Background Verification Services
Background Verification Services in Mumbai
We offer background verification services in Mumbai that help employers verify their potential candidates' credentials.
Our rigorous verification processes ensure that the information is accurate and authentic. We take the time to cross-check with multiple databases to ensure that you are hiring the best candidate.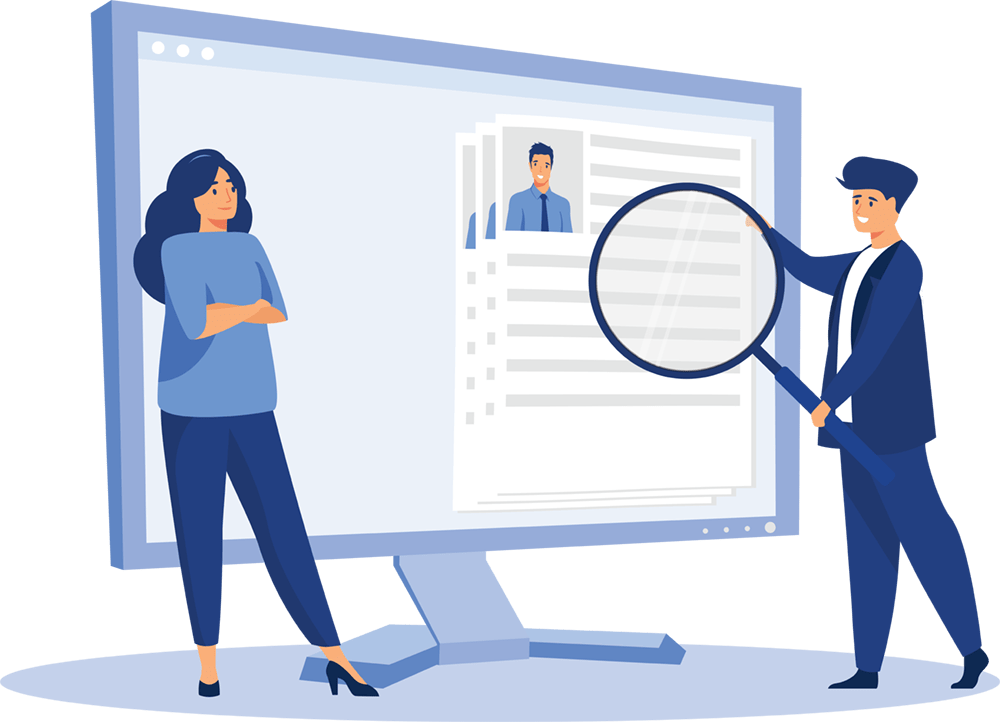 Background checking service for all types of Industry Sectors in Mumbai
Our background report is a comprehensive, easy-to-use, and thorough service that covers almost any type of industry.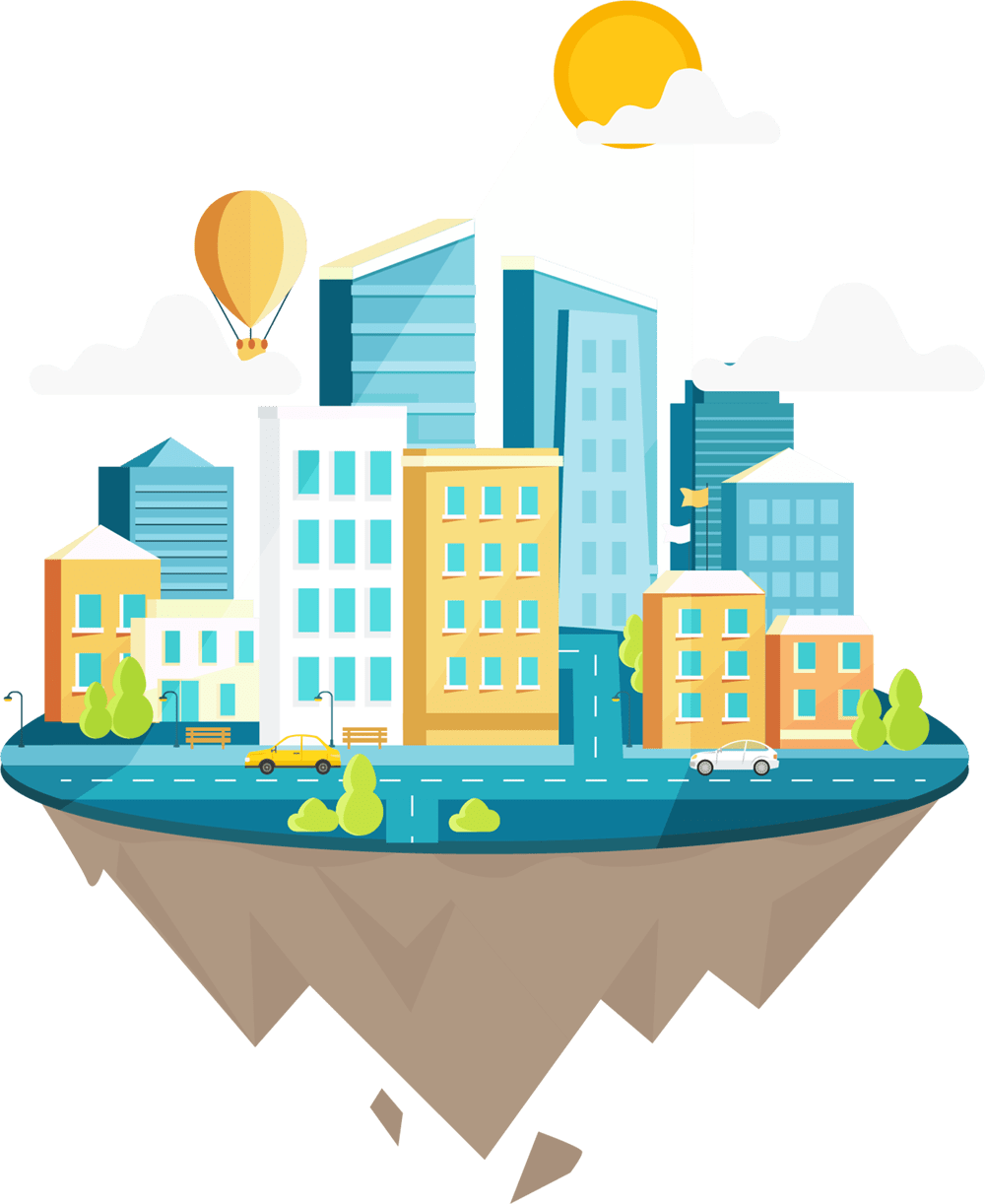 We verify people from different industries and sectors in Mumbai
Industry-leading solutions
We utilize cutting-edge technology to provide the best solutions for our clients. Our solutions include verification of documents, authentication of educational degrees, criminal records, and more.
A background check done right
An essential part of any business is ensuring that the people you deal with are trustworthy. With our team of qualified personnel and cutting-edge technology, we are able to provide you with accurate information about potential employees or contractors in no time!
In order to stay on top of our game and make sure your background check is up-to-date, we update our database daily with fresh data from across India. If you're looking for a reliable partner that provides fresh data, look no further!